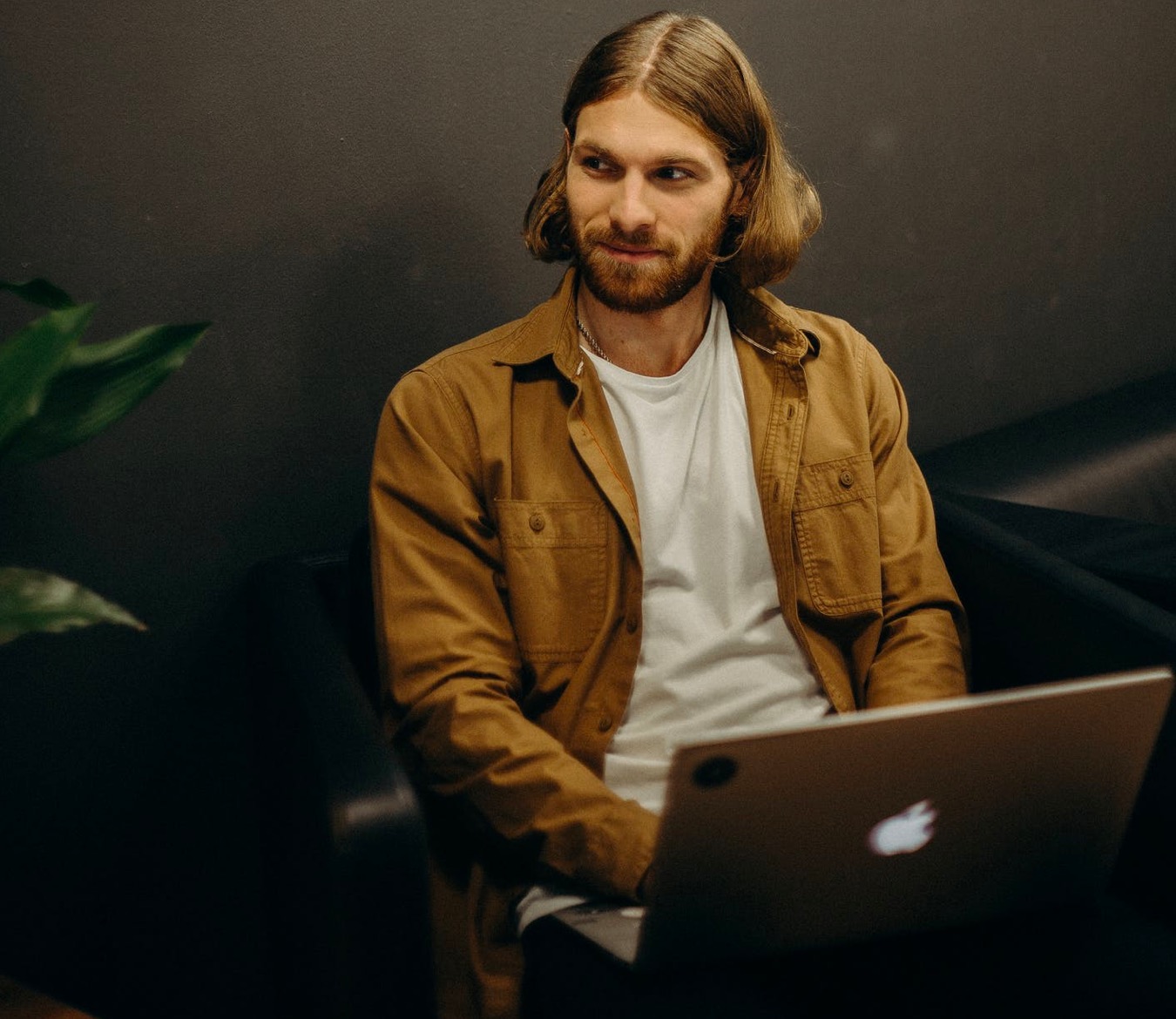 Creating industry-leading, Award-winning websites.
By applying best-in-class technology & having a highly skilled team of developers, we develop award-winning websites that's perfectly fit on today's market's expectations.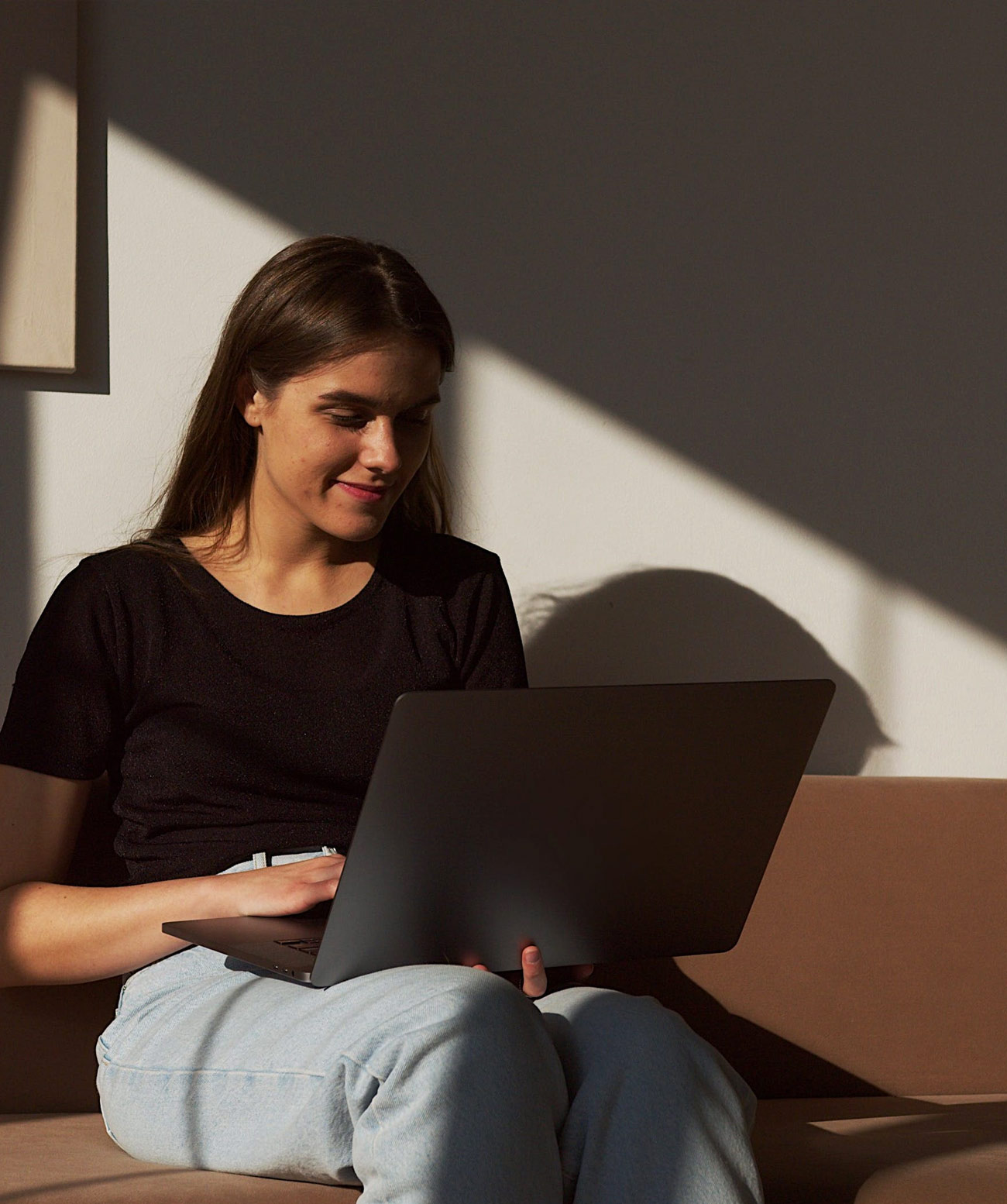 We empower brands with next-gen Ecommerce to win conversions.
Stand out on the competitive landscape with a top-notch digital storefront your business deserves. We build scalable Ecommerce solutions to help you effectively reach your customers and improve your bottom line.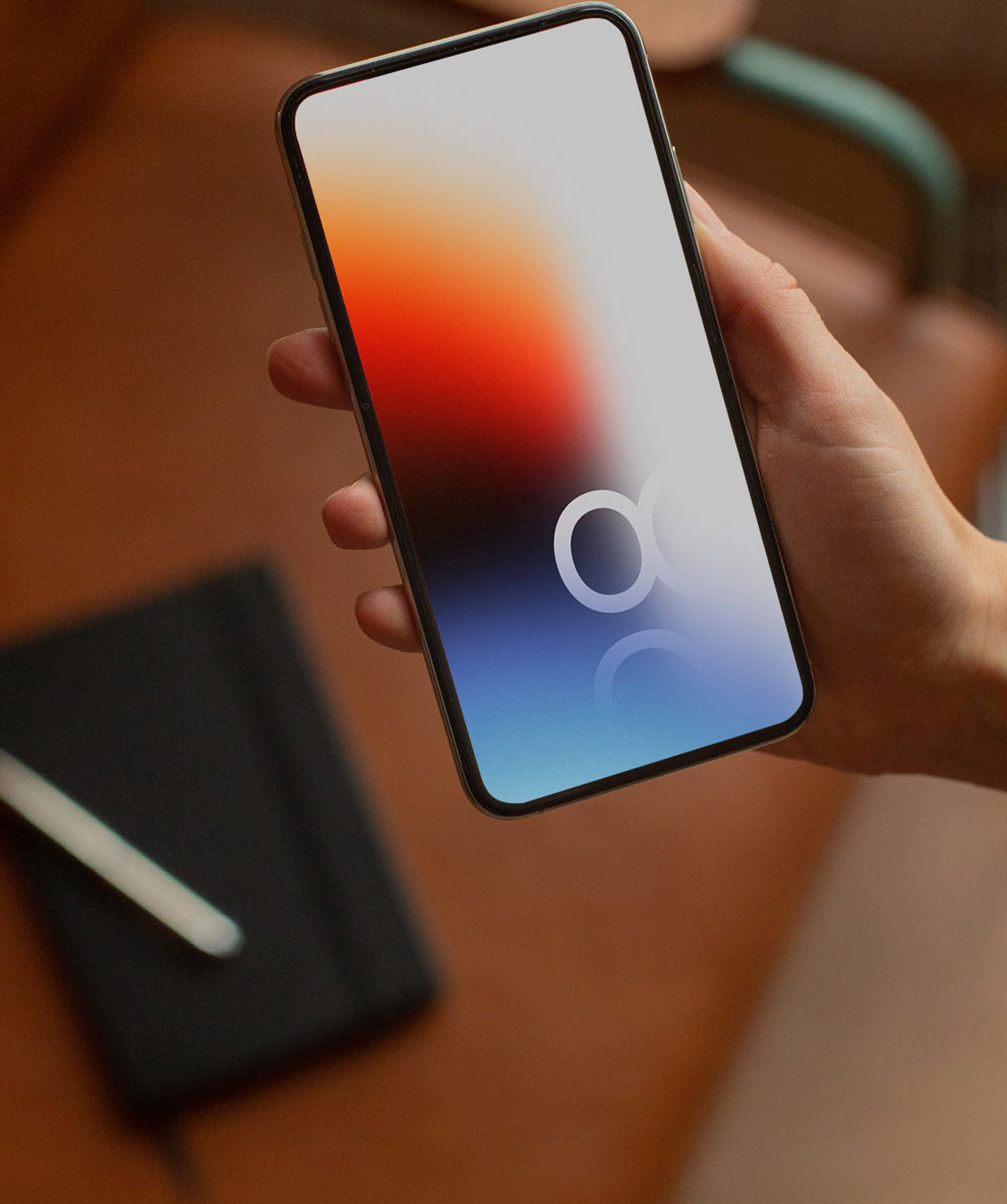 Delivering stellar mobile & web experiences at scale.
Complexity delivered in a simple solution — creating powerful, high performance mobile and web apps, built with your success in mind.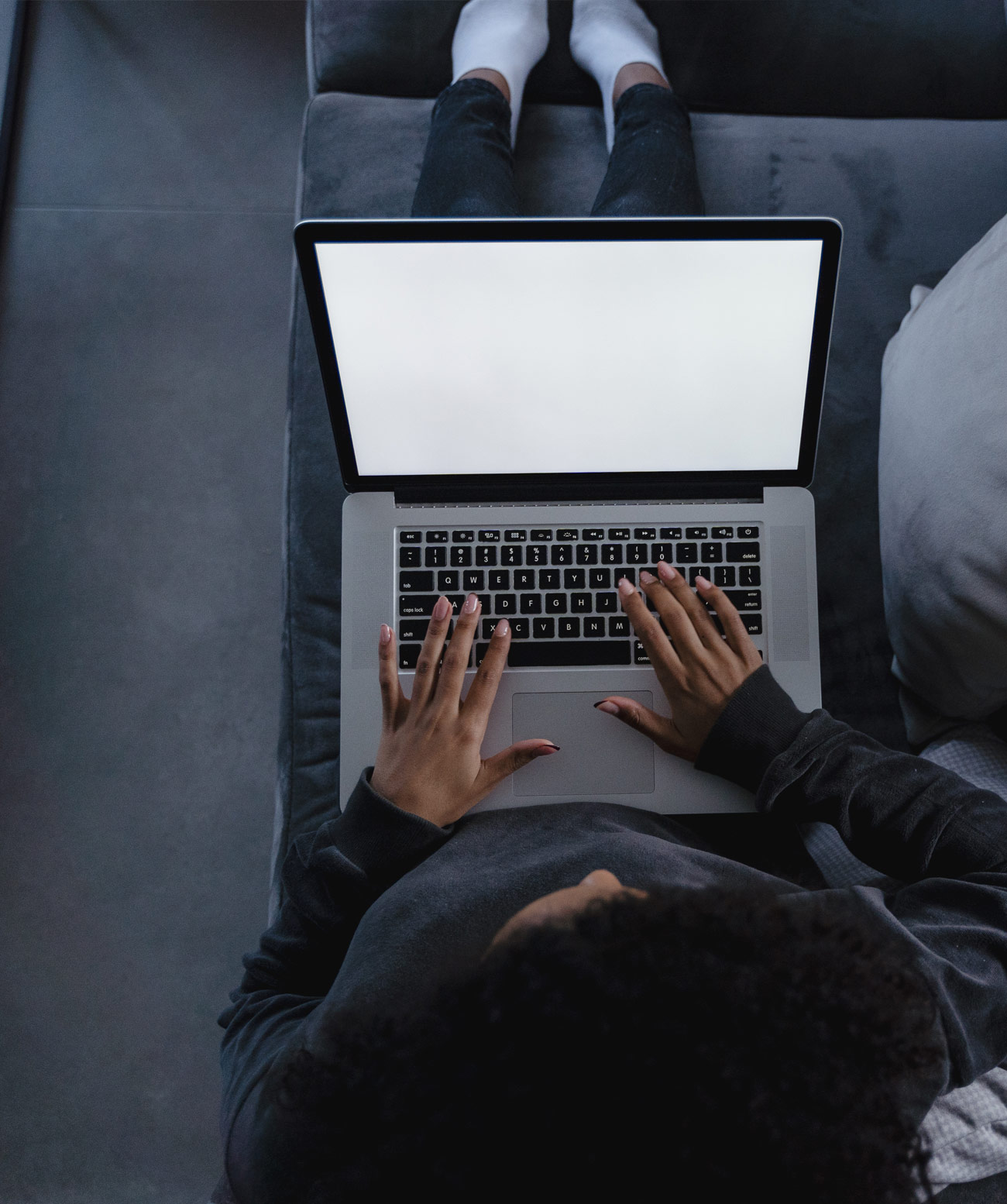 Intelligent CRM that boost sales and customer experience.
We build robust CRM applications that automates lead, pipeline and customer management with real time data flow, intuitive data visualization graphics, data intensive report and easy to use UI.