we move the digital industry forward
We build smart digital branding strategies through careful & comprehensive research, utilizing self-developed tools to make the process even more efficient. With a team of creative and development specialists, we consistently strive to be at the forefront of new media technology.
World-class team.
We've worked incredibly hard to build a talented, industry leading team of professionals. We are graphic, UX, UI, identity and web designers, illustrators, photographers, copy writers, front-end and server-side developers, consultants and account managers.
We don't compromise on quality.
We don't want our brand associated with anything that isn't of the highest quality. We make quality things, we give quality advice and we only hire quality people. People who want the best come to us for a reason. consultants and account managers managers.
We all genuinely love what we do.
We have assembled an industry leading team of digital specialists working across brand, web and marketing.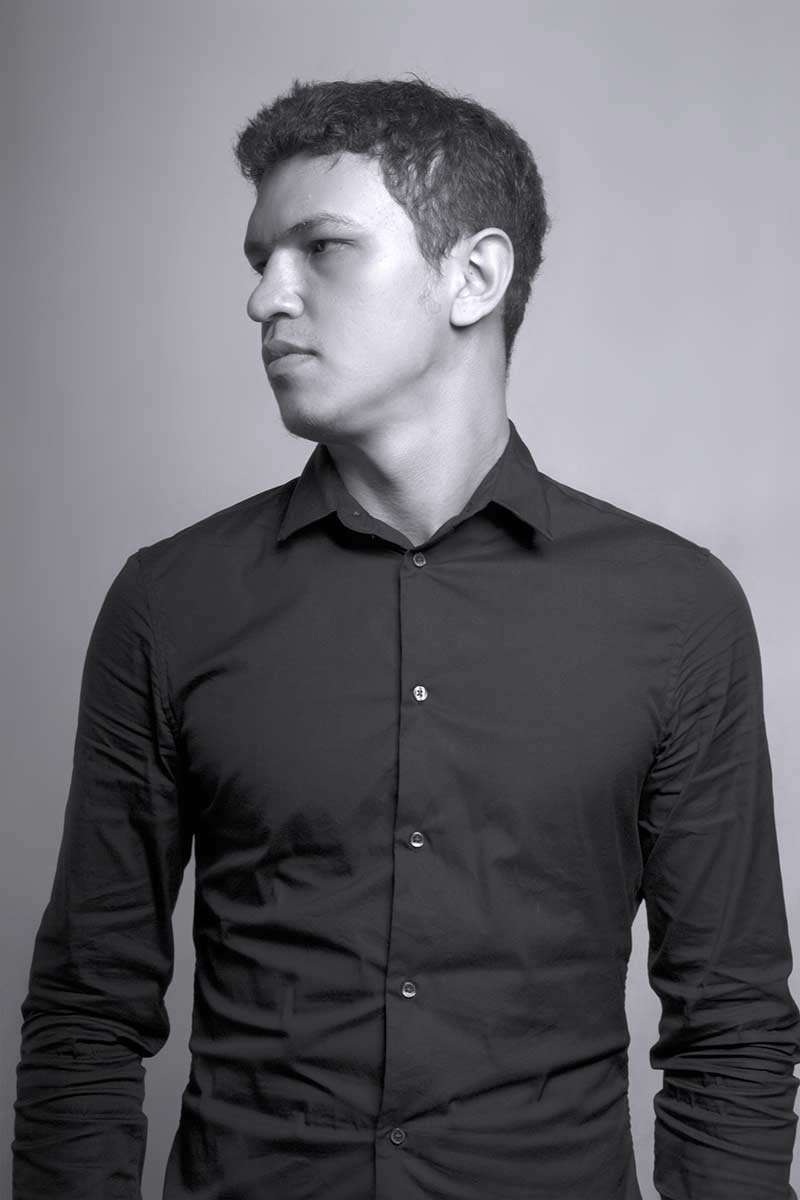 Lewis Webber
CEO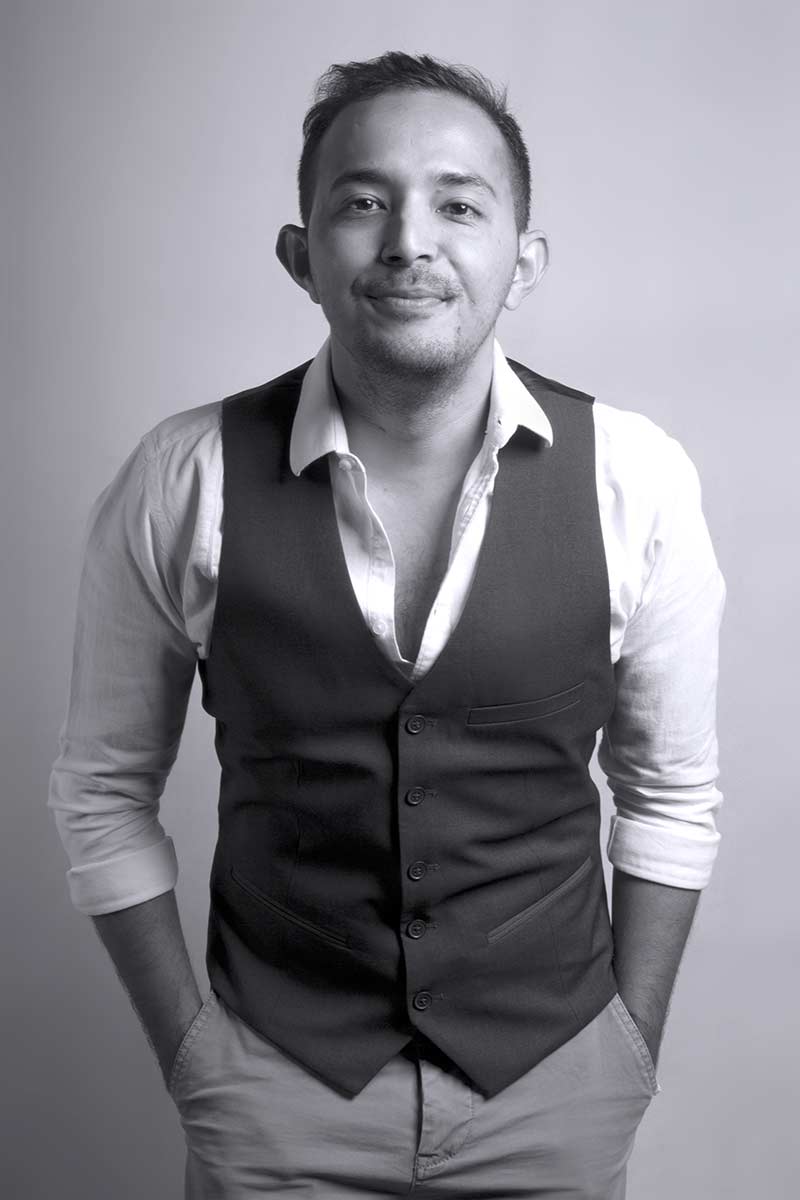 Farid Shahab
COO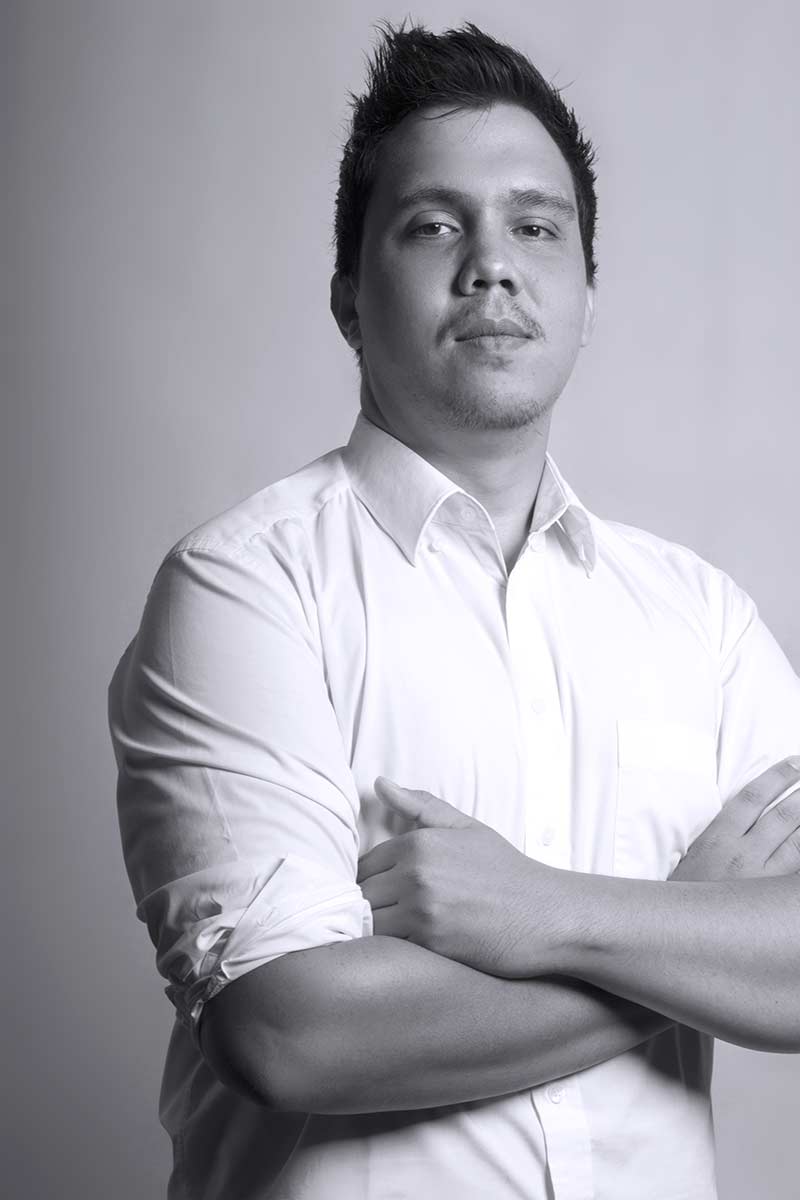 Boris Lemke
CTO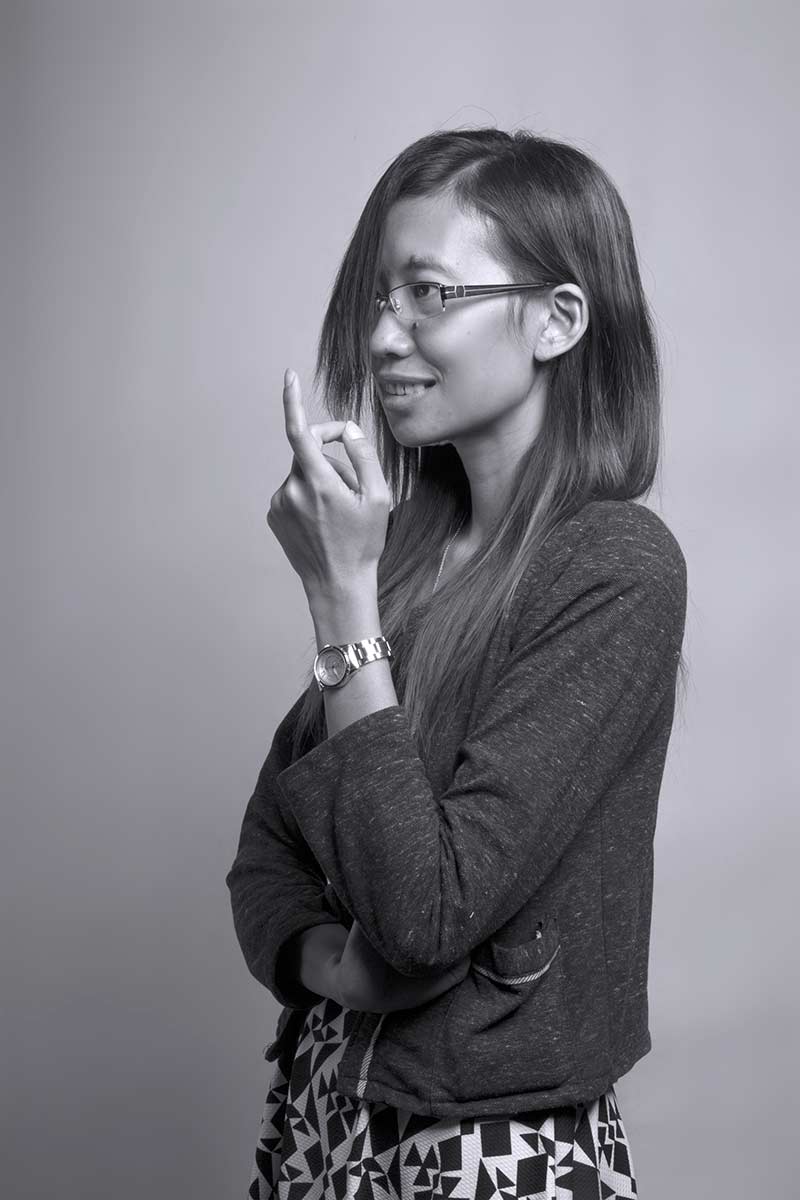 Cecilia Agatha
General Manager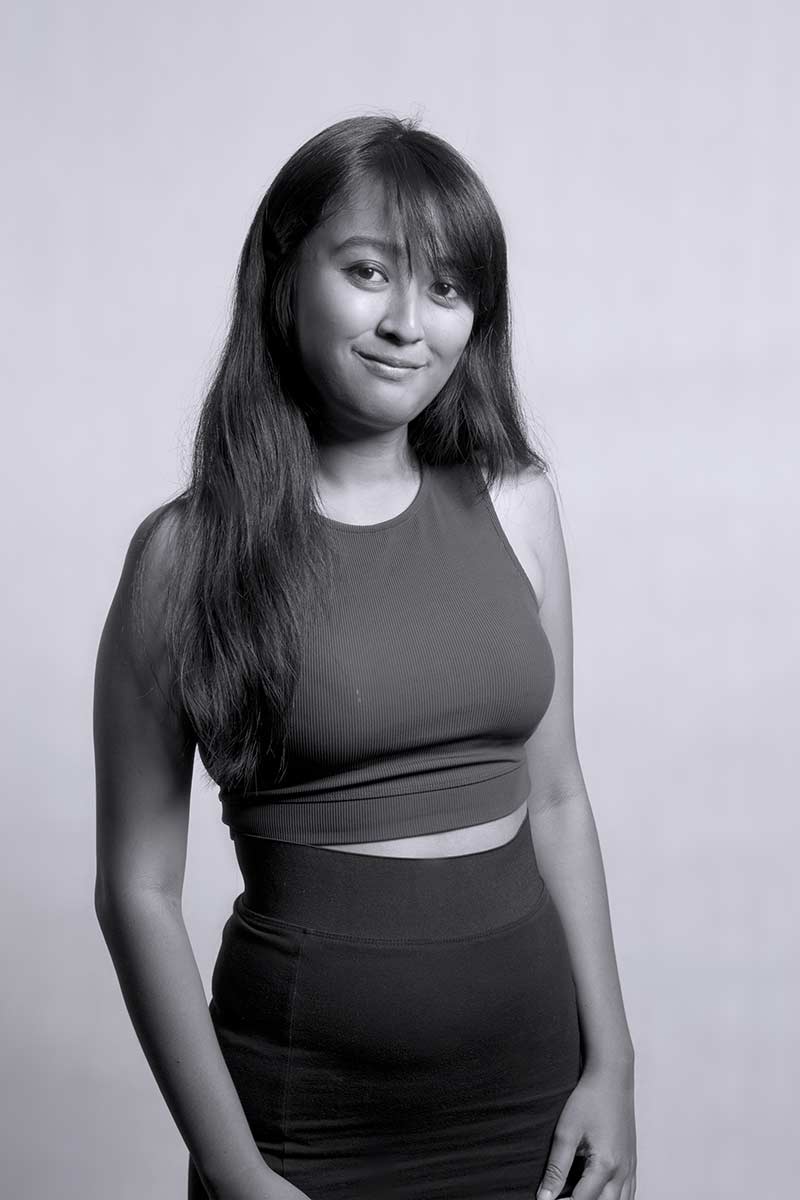 Maria Nisa
Visual Designer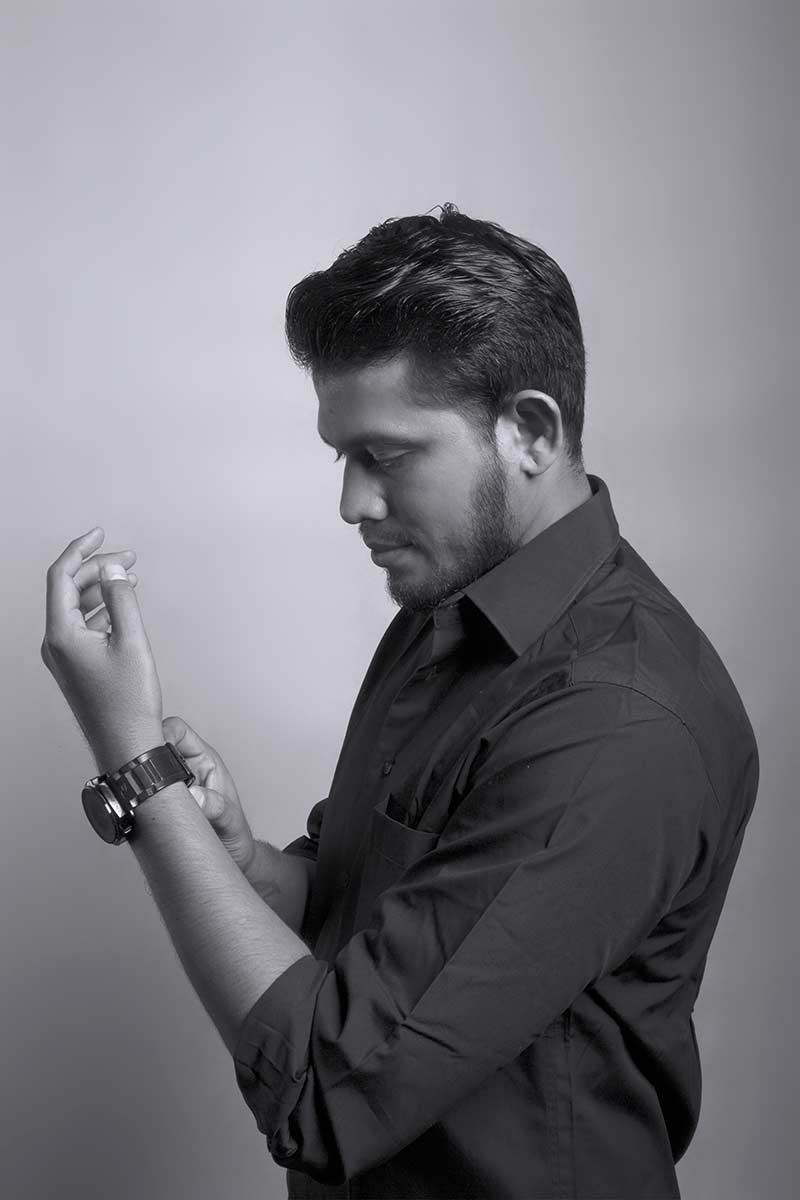 Nick Easton
Director of Photography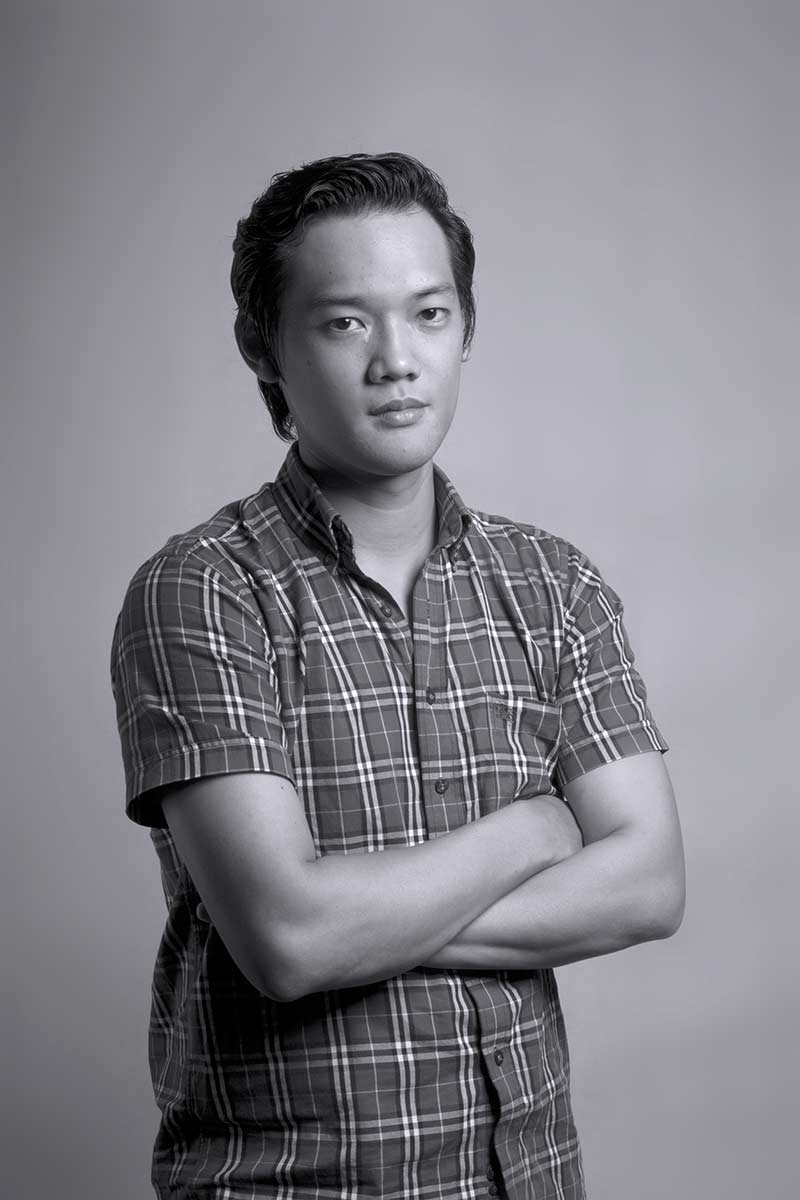 Jimmy Wijaya
Back-End Developer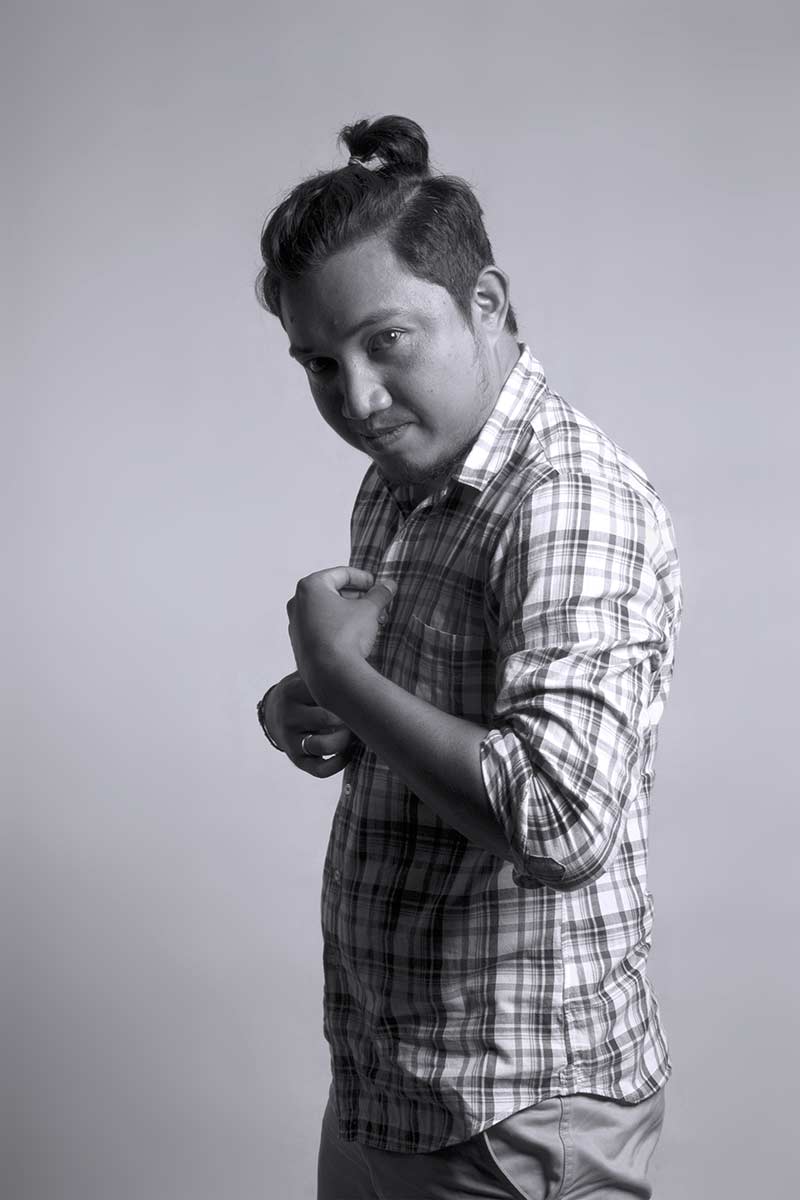 Edy Saputra
Full-Stack Developer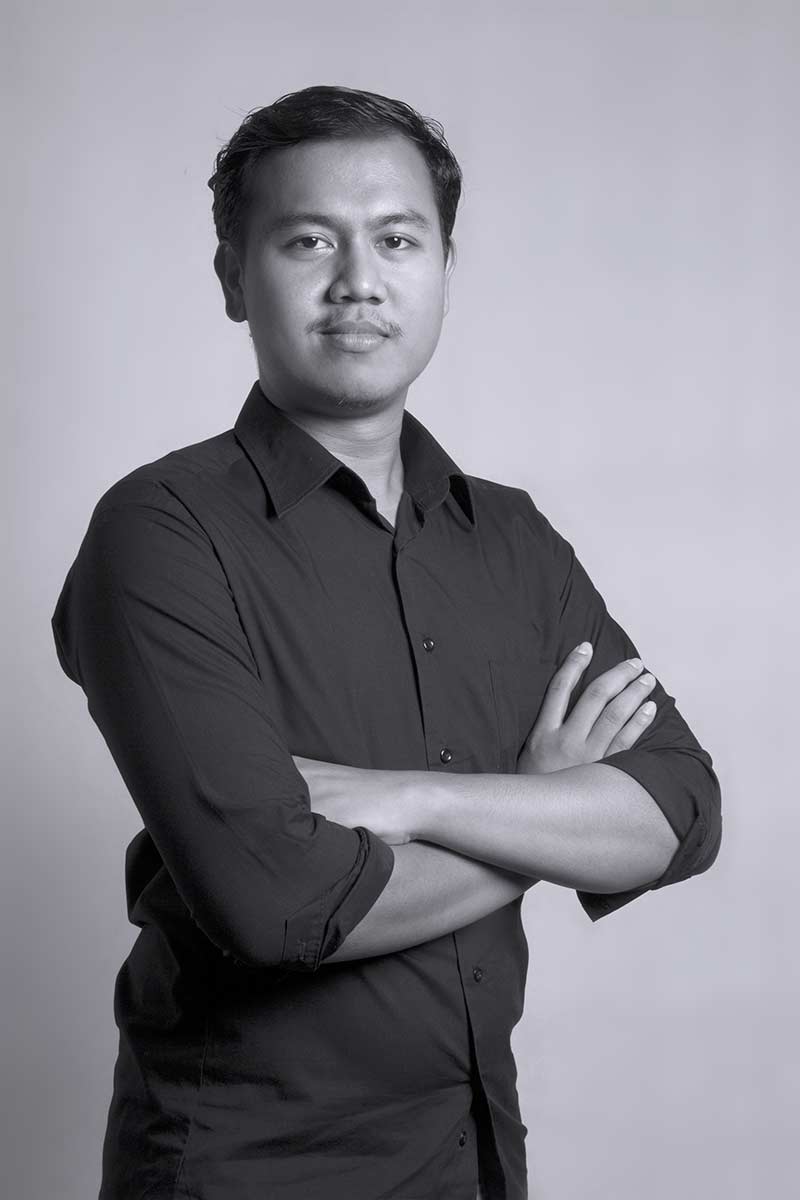 Andre Mahendra
Front-End Developer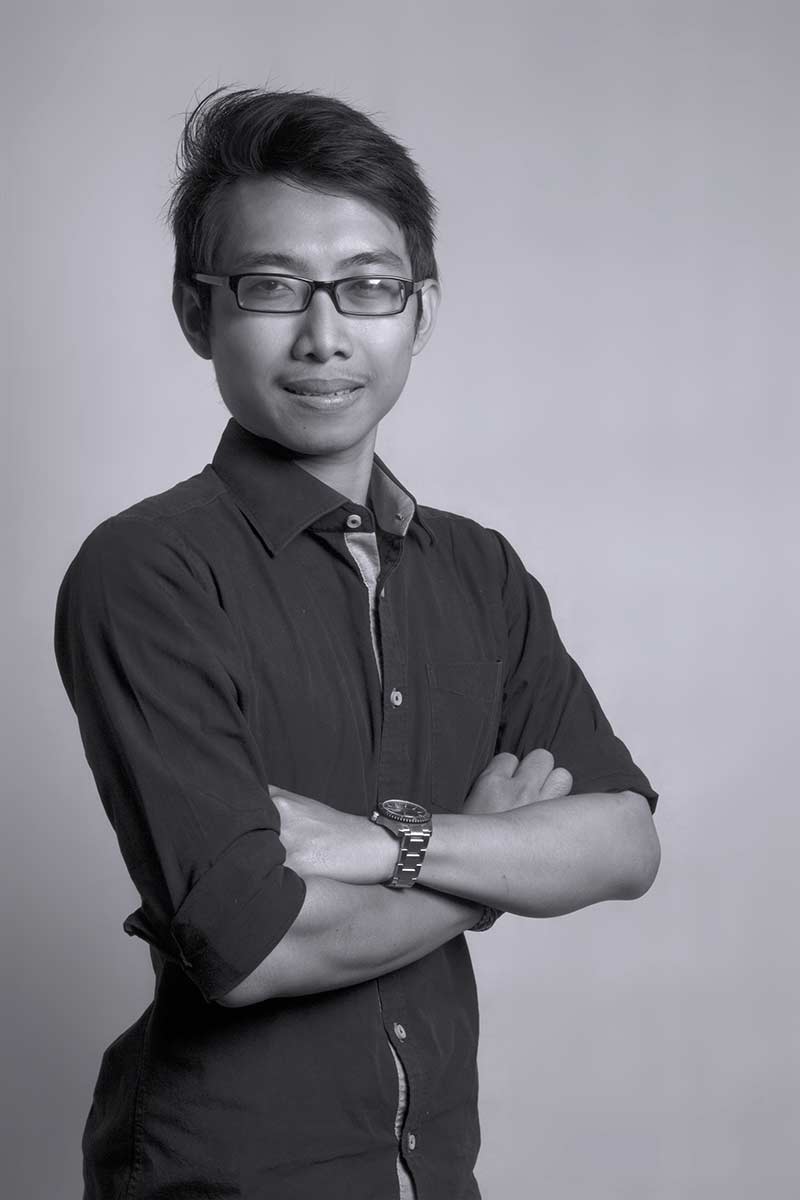 Dede Adhyatmika
Full-Stack Developer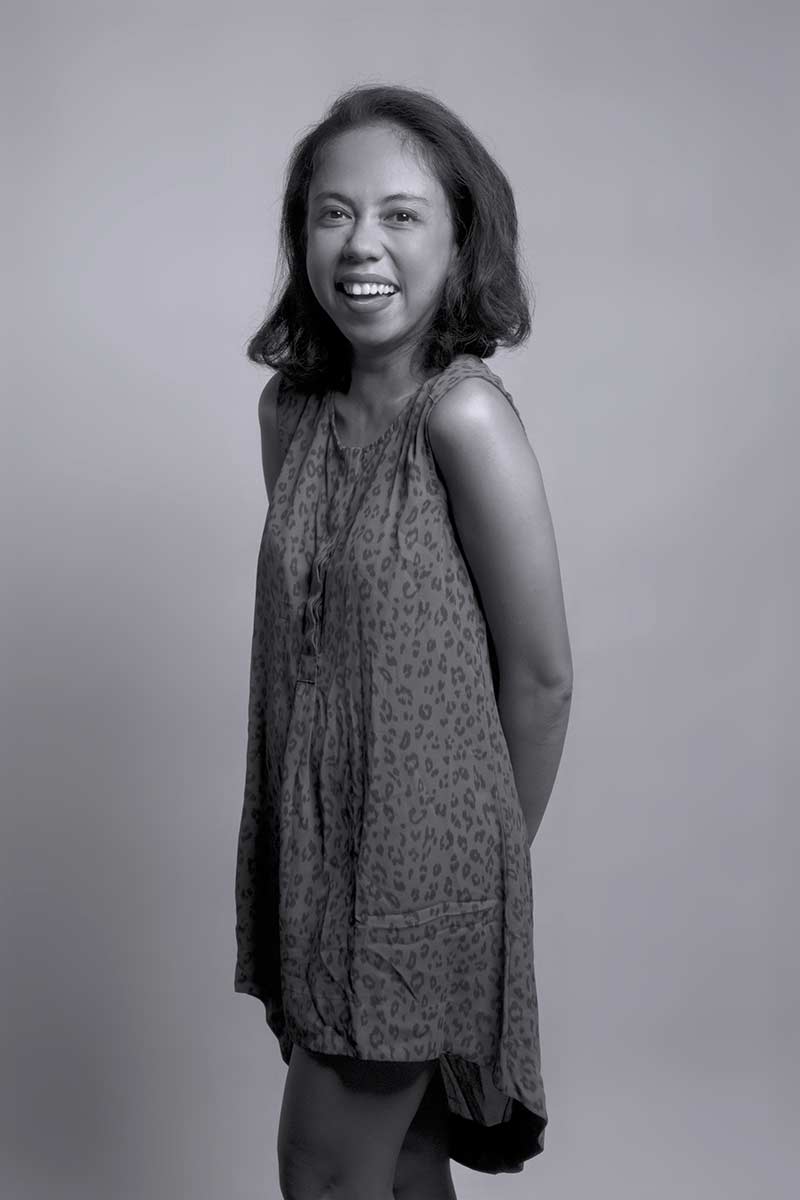 Ivona Puspita
PR Communication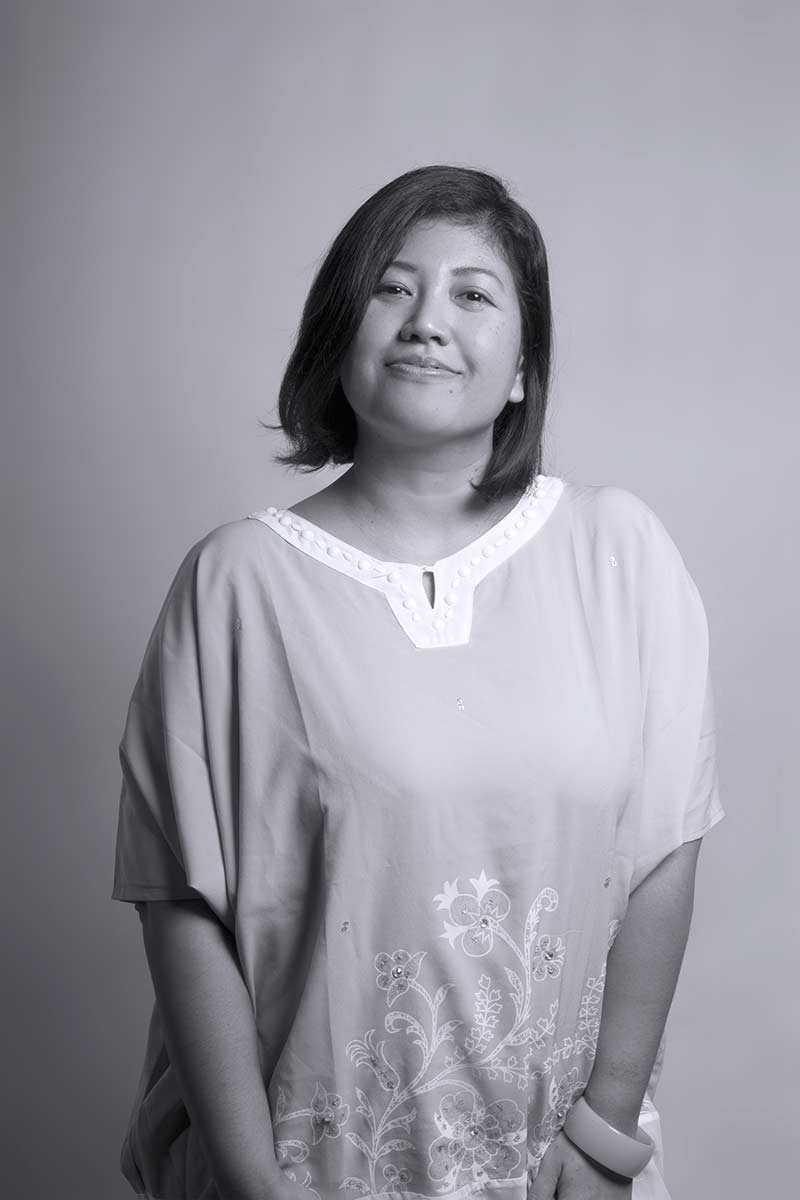 Jules Herman
Marketing Communication
Ayu Dewi
Accounting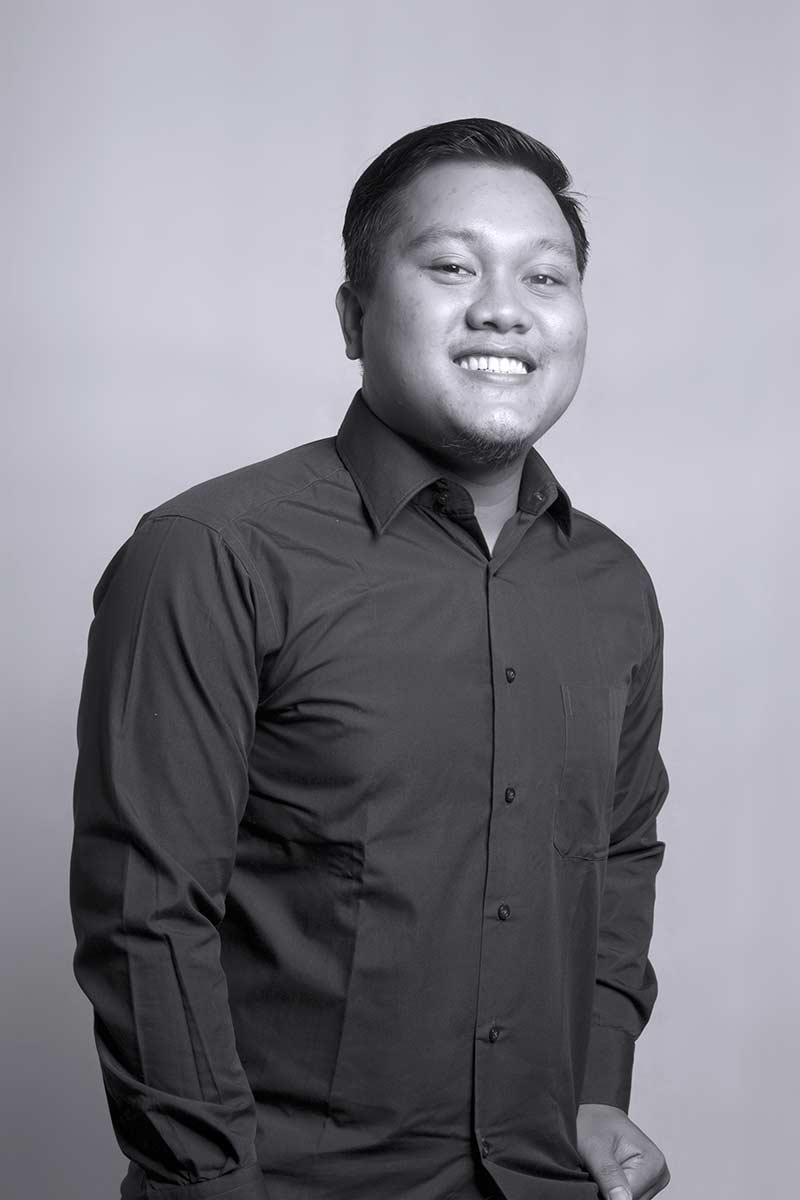 Rudy
Office Assistant
we transform brands, engage customers and grow businesses
Our amazing team creates brilliant experiences for our clients and their customers using strategy, research, design, technology, communications, data and creative thinking.
Get in Touch