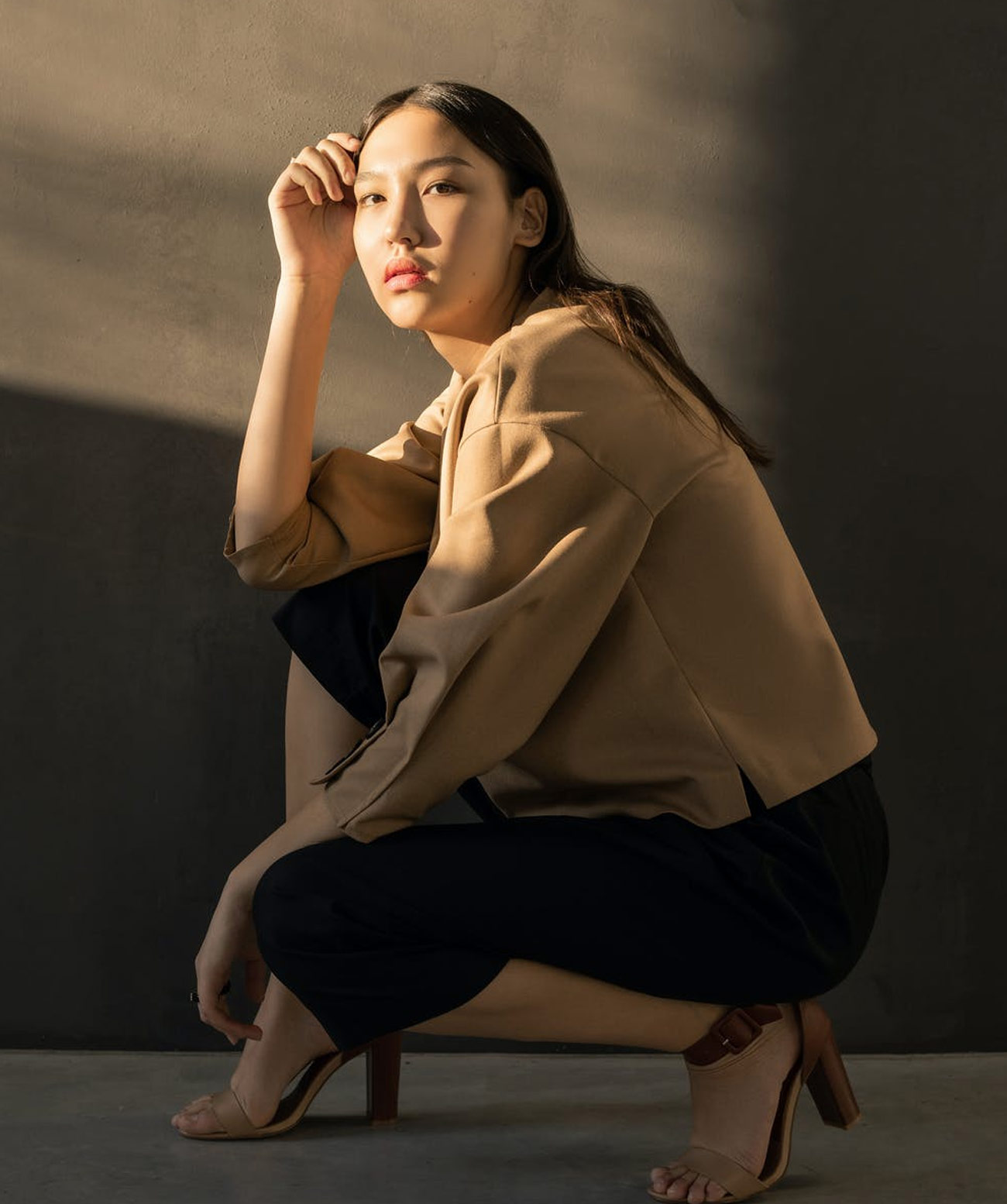 Elevating Brand's first impression through stunning pictures.
We do full-service photography from interior, exterior, advertising & commercial, fashion, food, product, packaging & editorials for print & web.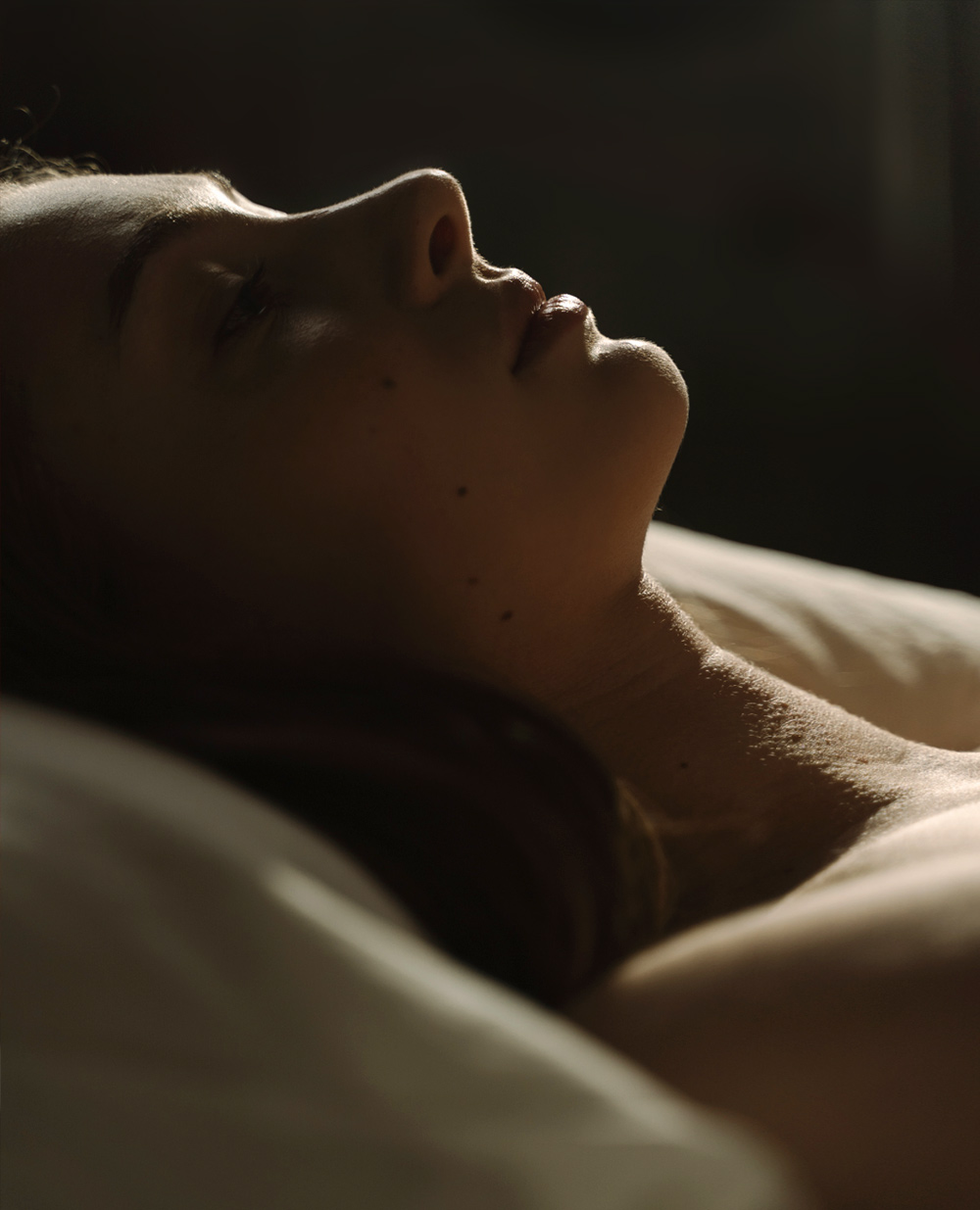 Artistic, cinematic, world-class Video Production.
We do advertising films, TV & Web commercials, campaign creatives, corporate videos, web content, music videos, art films and many more.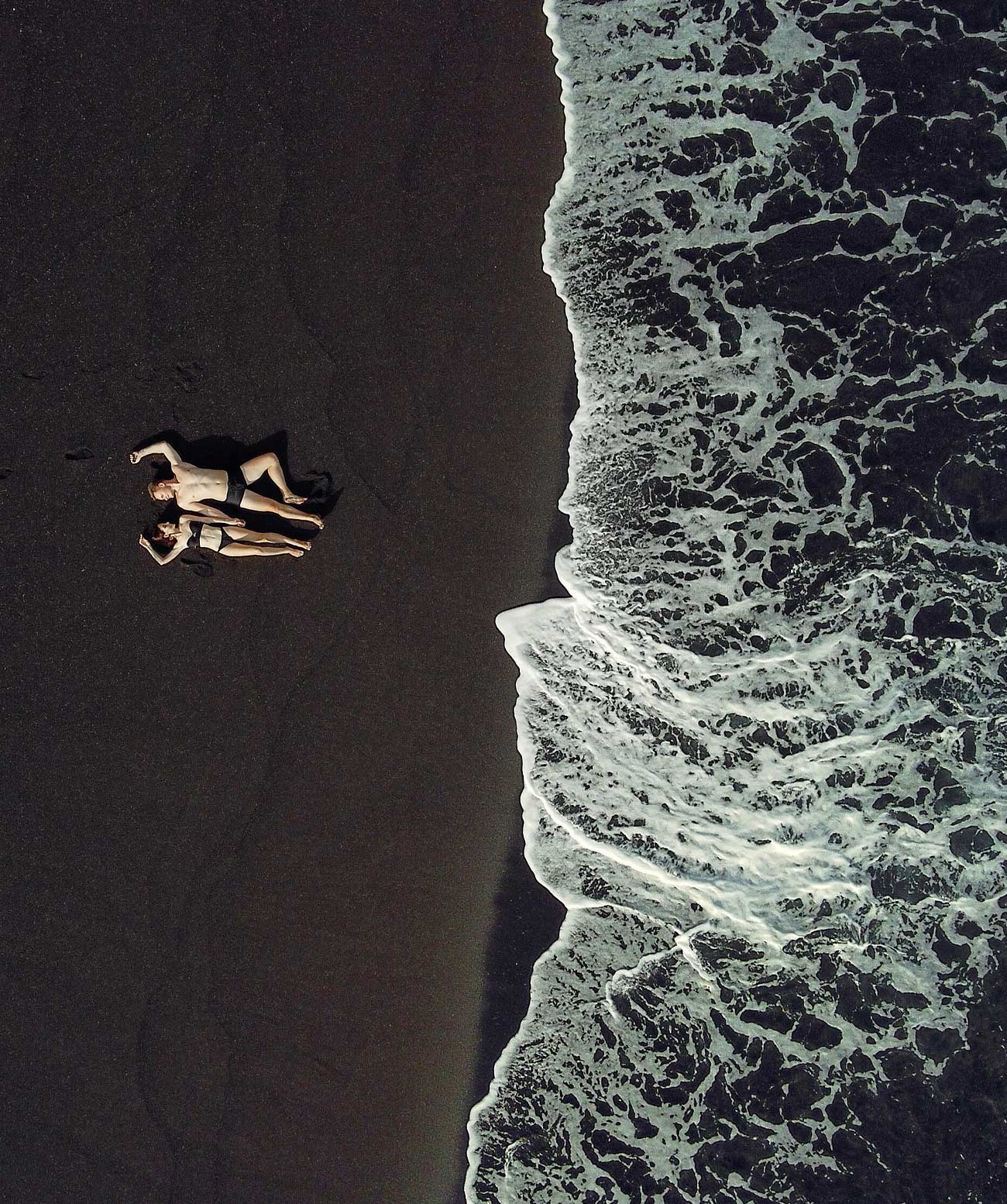 Stunningly interactive, from all angles.
We combine 360 photography expertise with innovation in interactive technology to create integrated brand experiences that inform and delight.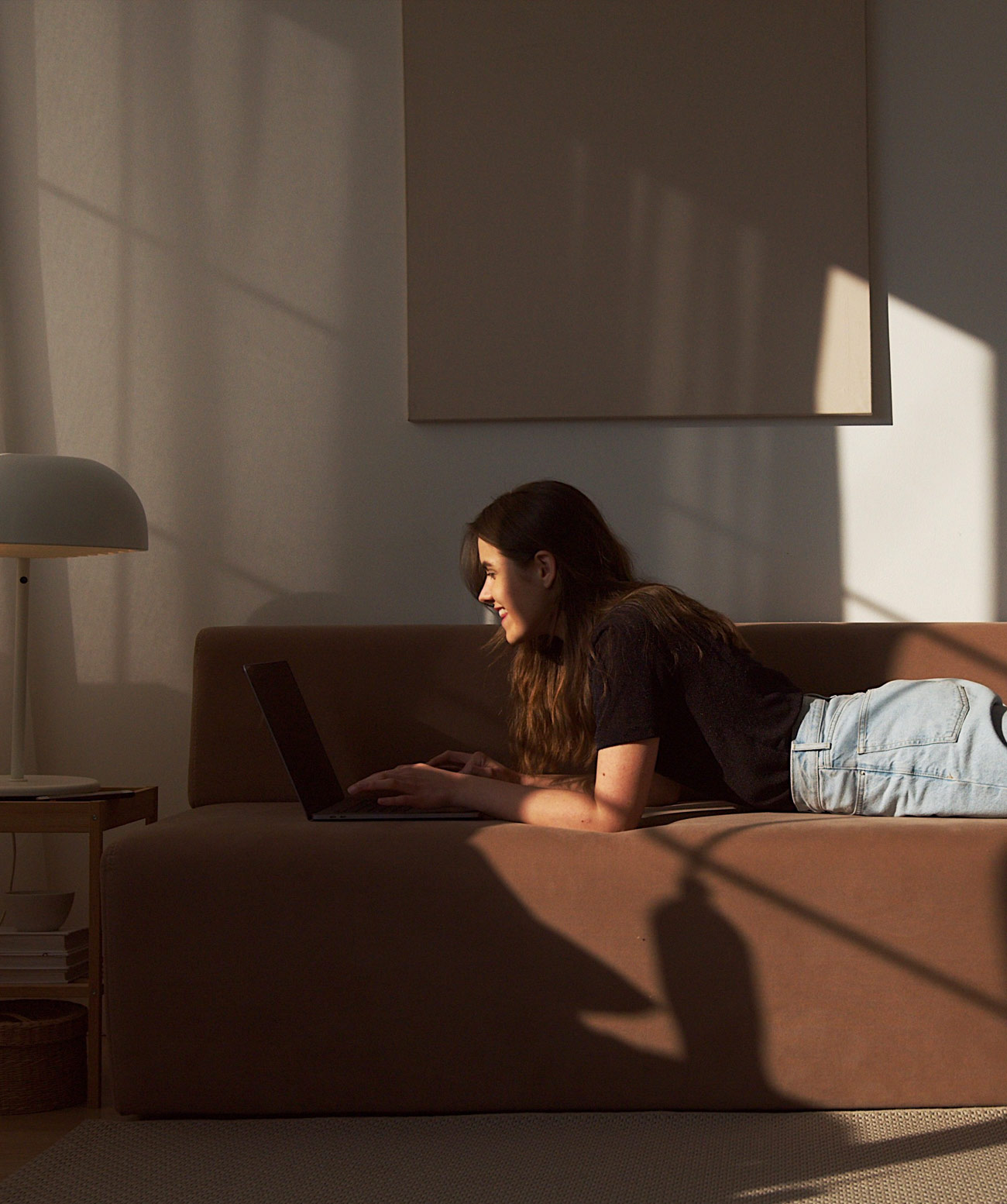 Delighting customers with simple and functional stories.
We're focused on ensuring brand tone and personality is captured and conveyed while making sure that copy is authentic, consistent and engaging.