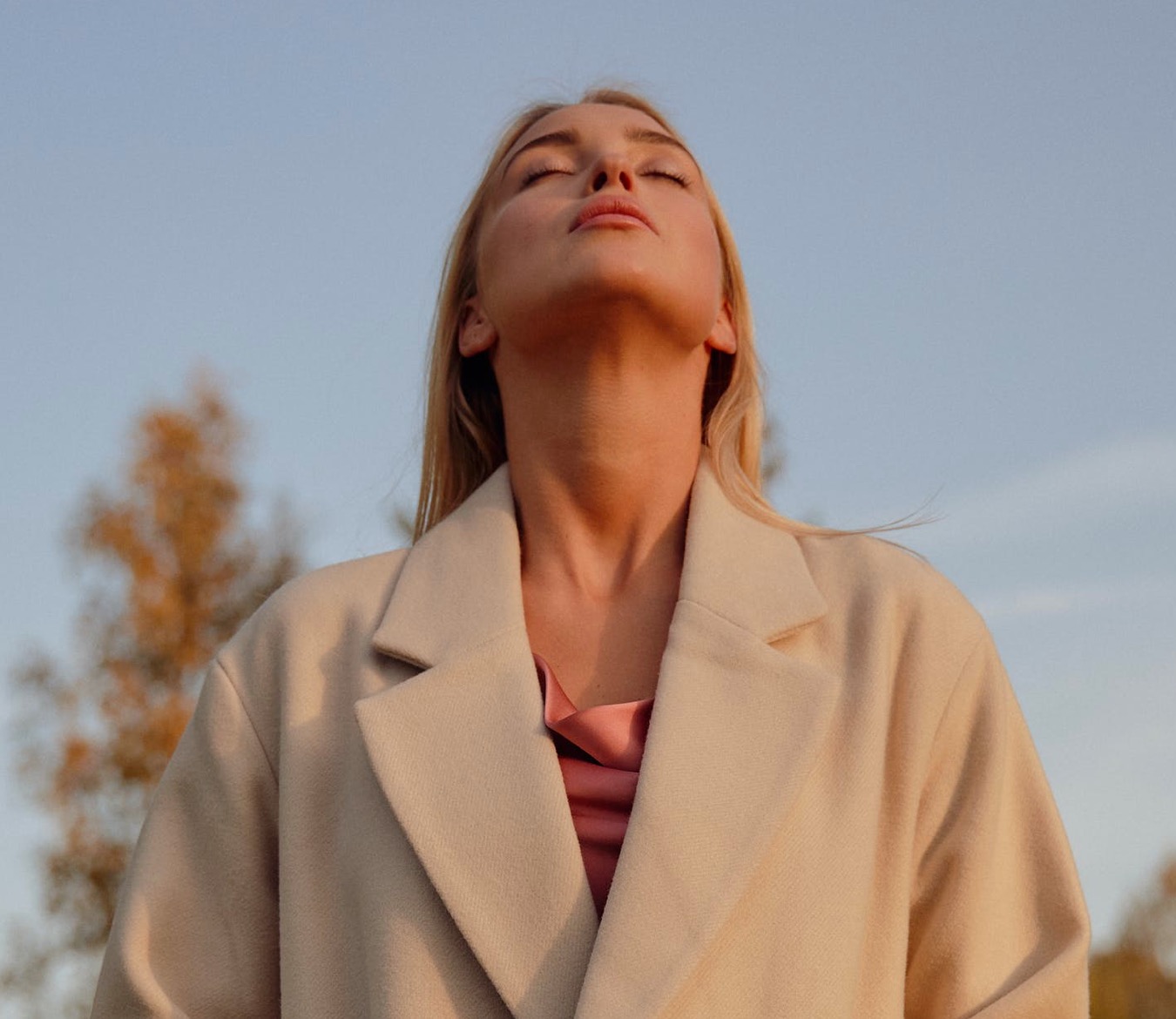 We develop engaging, multi-platform campaigns.
We help brands build a clear strategy that aligns their resources and builds community support – critical steps towards achieving an impactful, cost-effective and successful campaign.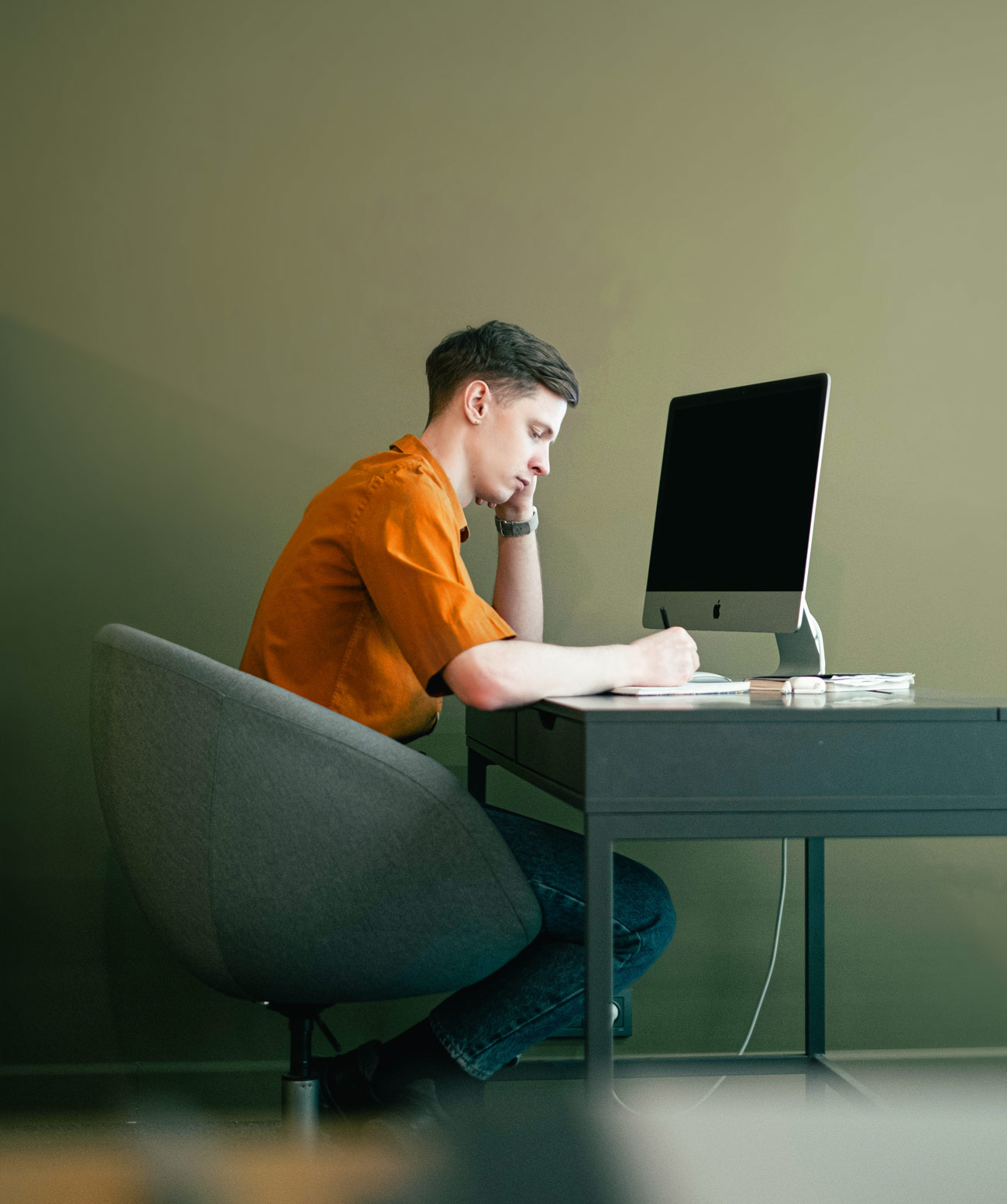 Strategic and personalized digital marketing services.
We help brands to define their business objectives and execute a strategic plan with measurable results, by inducing brand loyalty.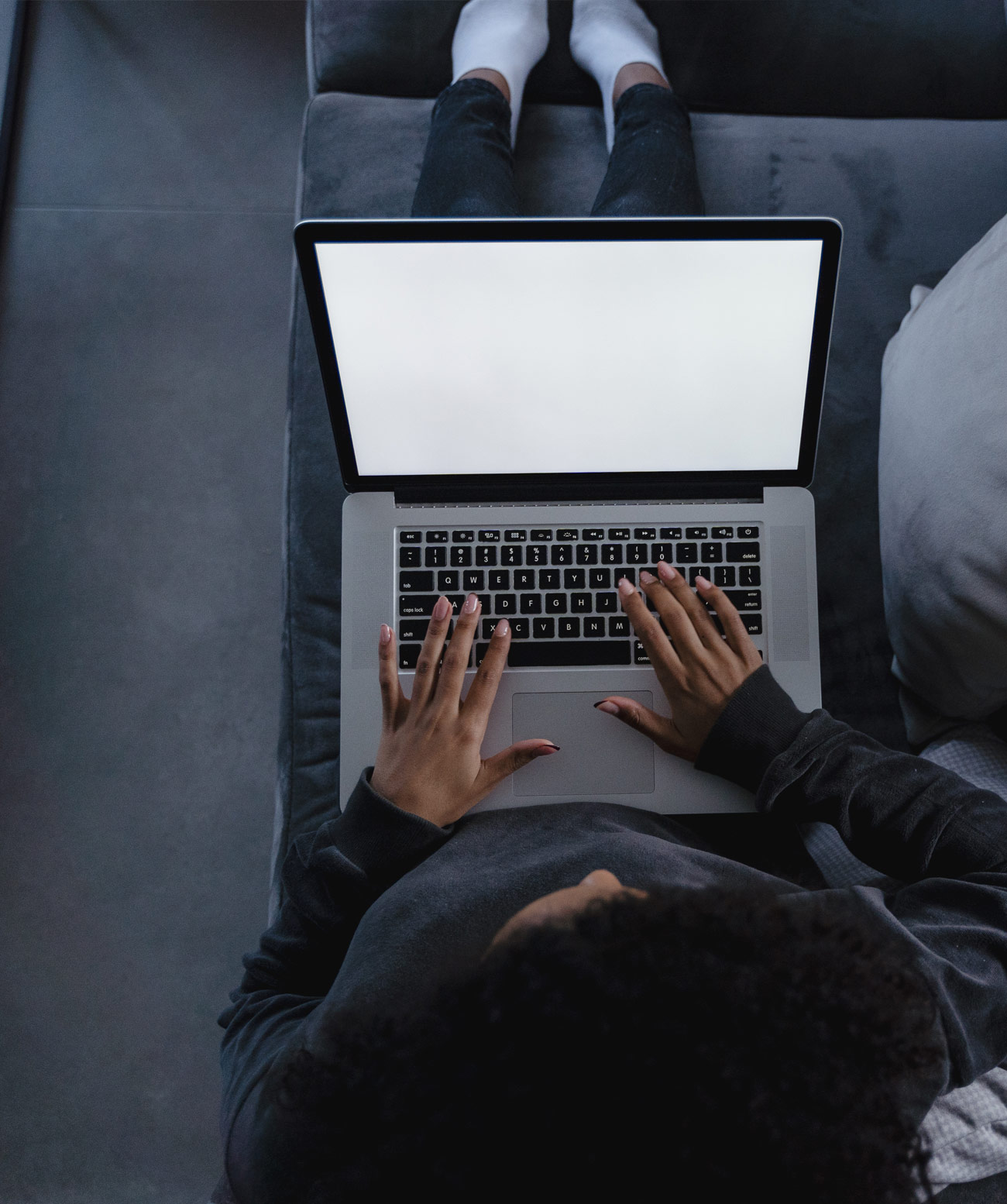 Revenue-driven optimizations that increase organic leads.
We build relevance and authority for commercially valuable search terms to increase your valuable search market share.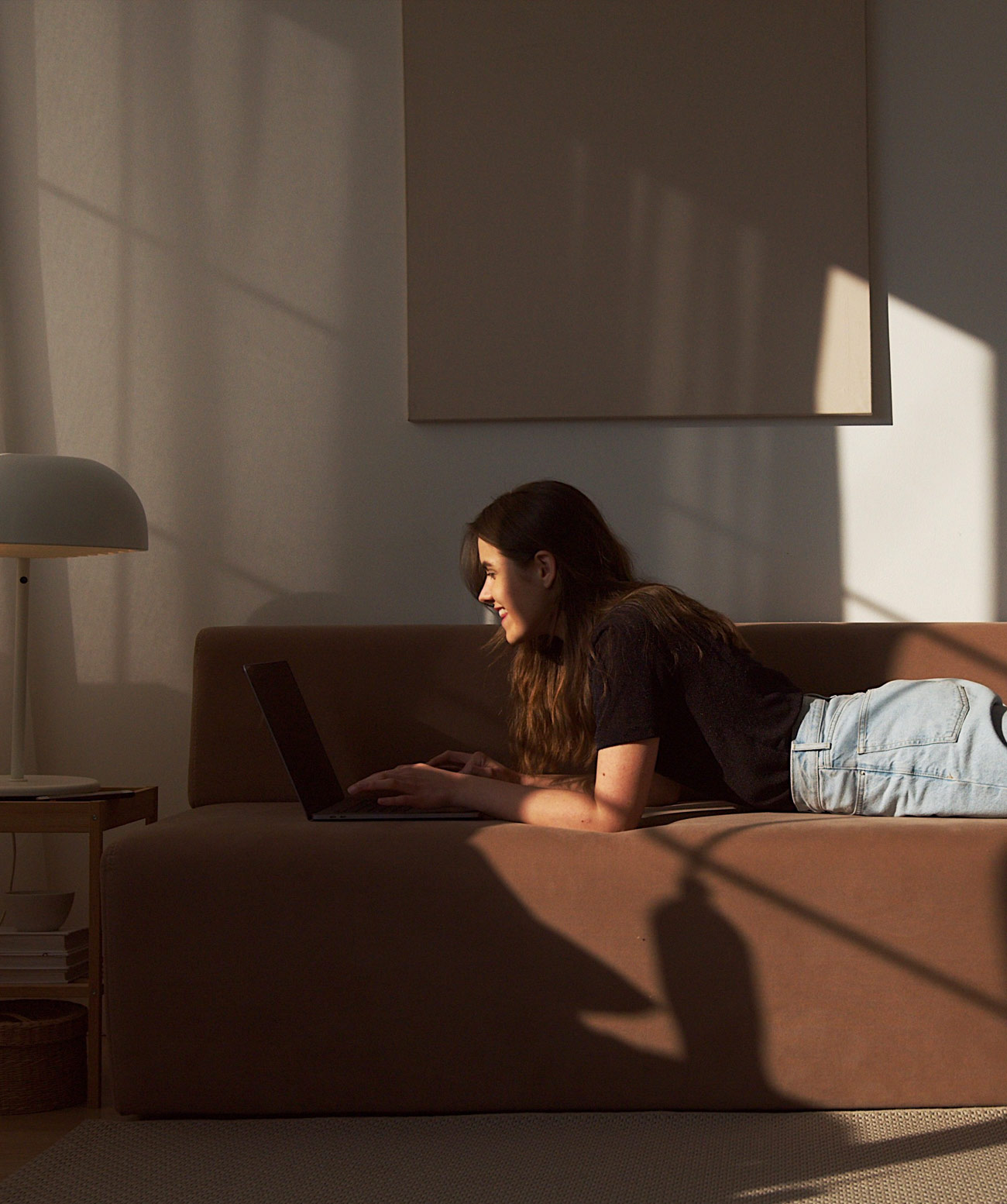 We help brands connect with their audience.
We use our years of experience to create a unique strategy for your brand, offering social media management services that deliver measurable results.