Reconnect With
Nature.
Meticulously designed by internationally acclaimed Bali architect, Popo Danes, Samsara Ubud has been designed to be in complete harmony with nature.
The integration of sustainable design strategies can also be seen from how the original contour of the land is maintained.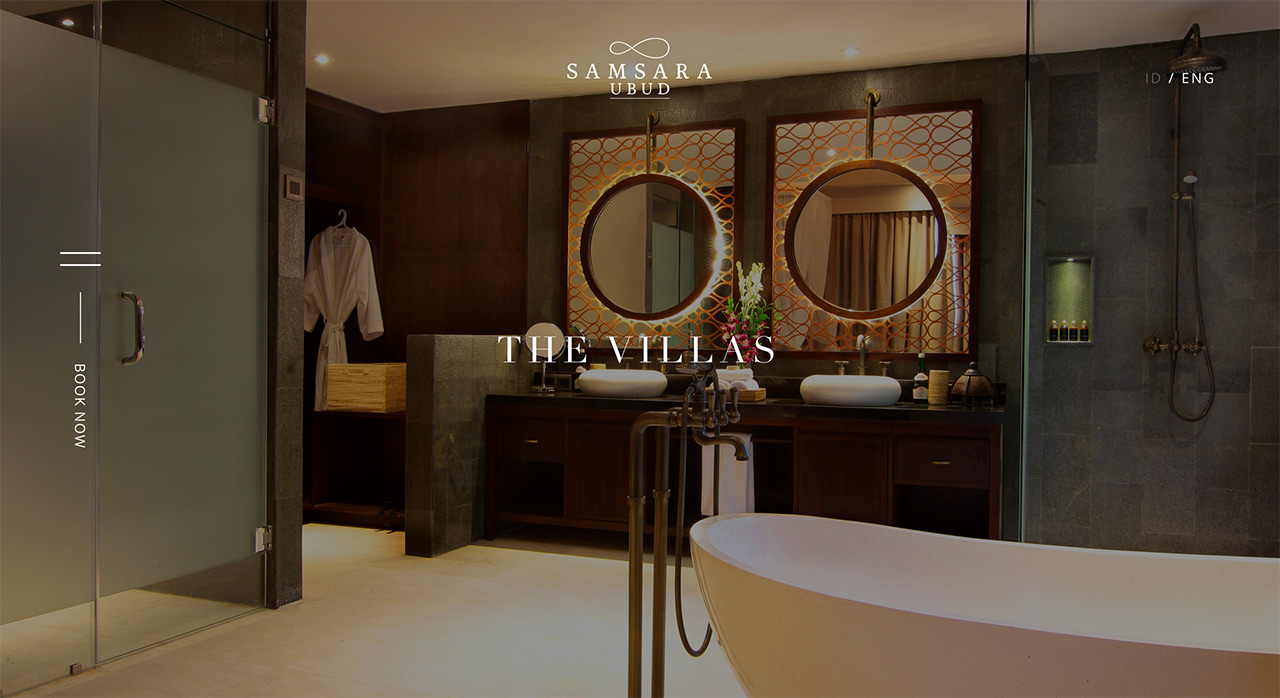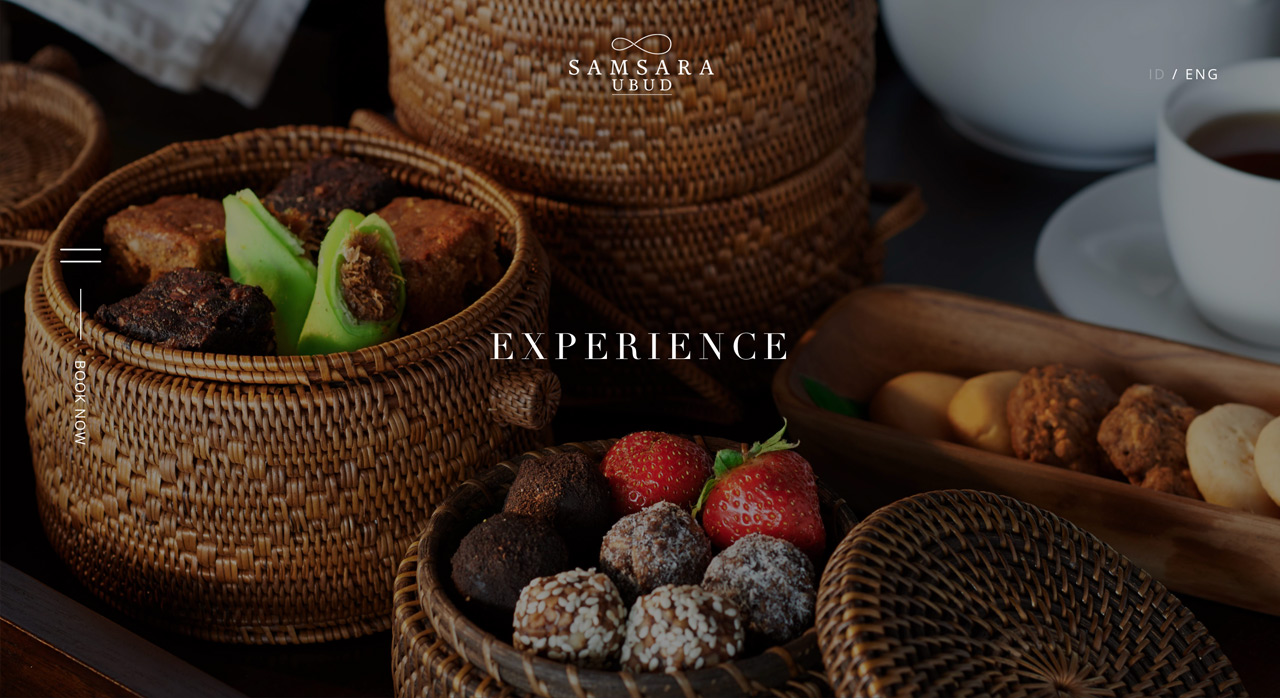 Mobile.
Think of a perfectly designed website and its incredible functions and shrink it to the size of your palm, you think its impossible, but we can make it happen.
We develop mobile-integrated formats to open access to smartphone and tablet users without sacrificing the beauty of the final product.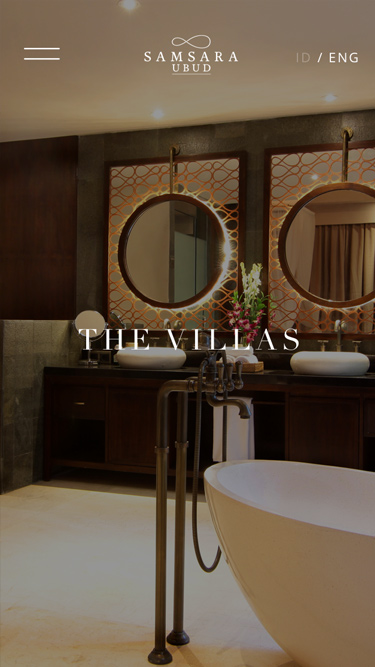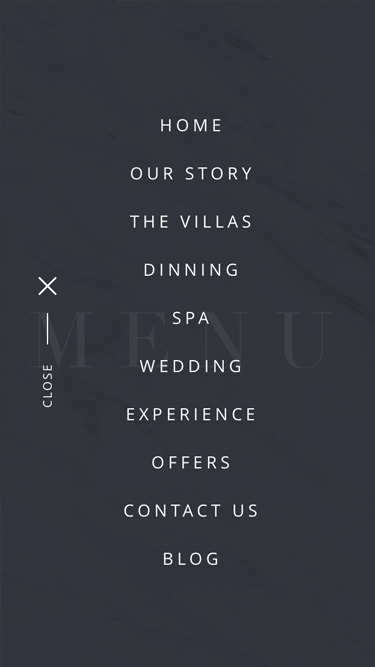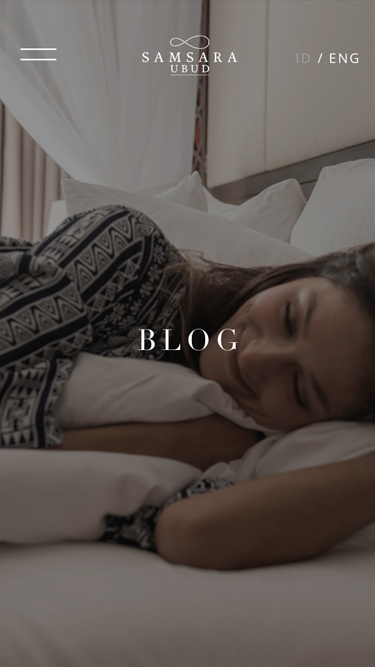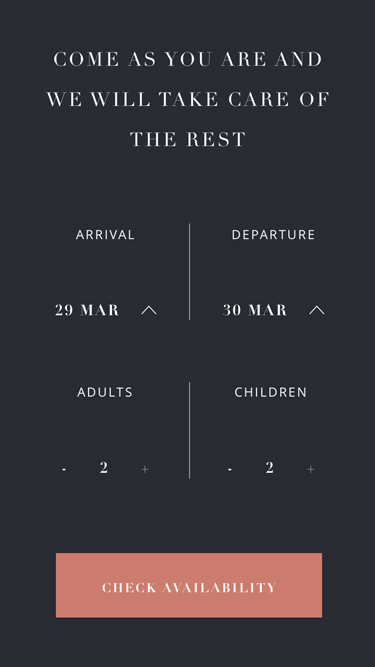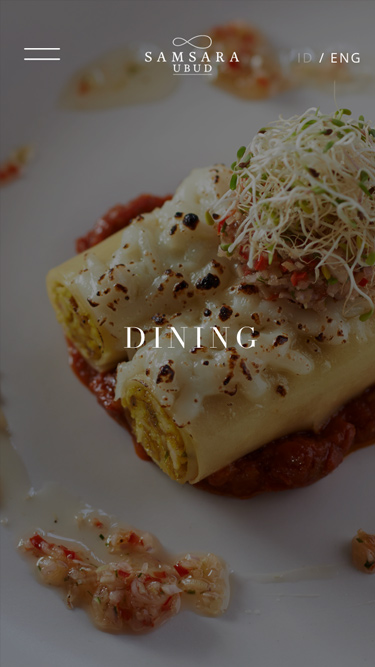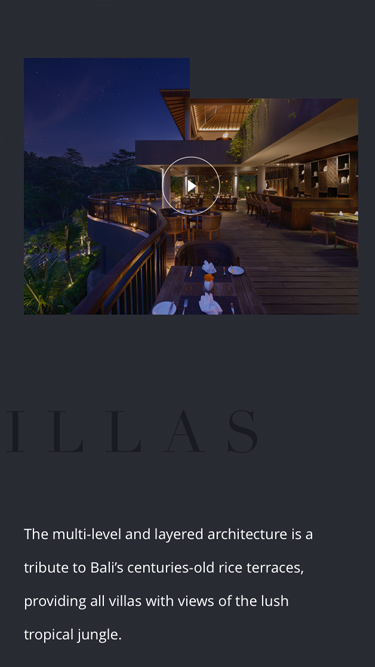 we transform brands, engage customers and grow businesses
Our amazing team creates brilliant experiences for our clients and their customers using strategy, research, design, technology, communications, data and creative thinking.