Branding Strategy UI/UX Design Website Web App Mobile App Digital Marketing
Offering 21 days program consisting of evaluations for you and your life partner, Relationshift aims to help you rediscover the life and soul of a relationship. Designed specifically for couples on-the-go, we thoughtfully develop Relationshift on web platform and mobile to fit in modern day couples routine.
Visit Website

→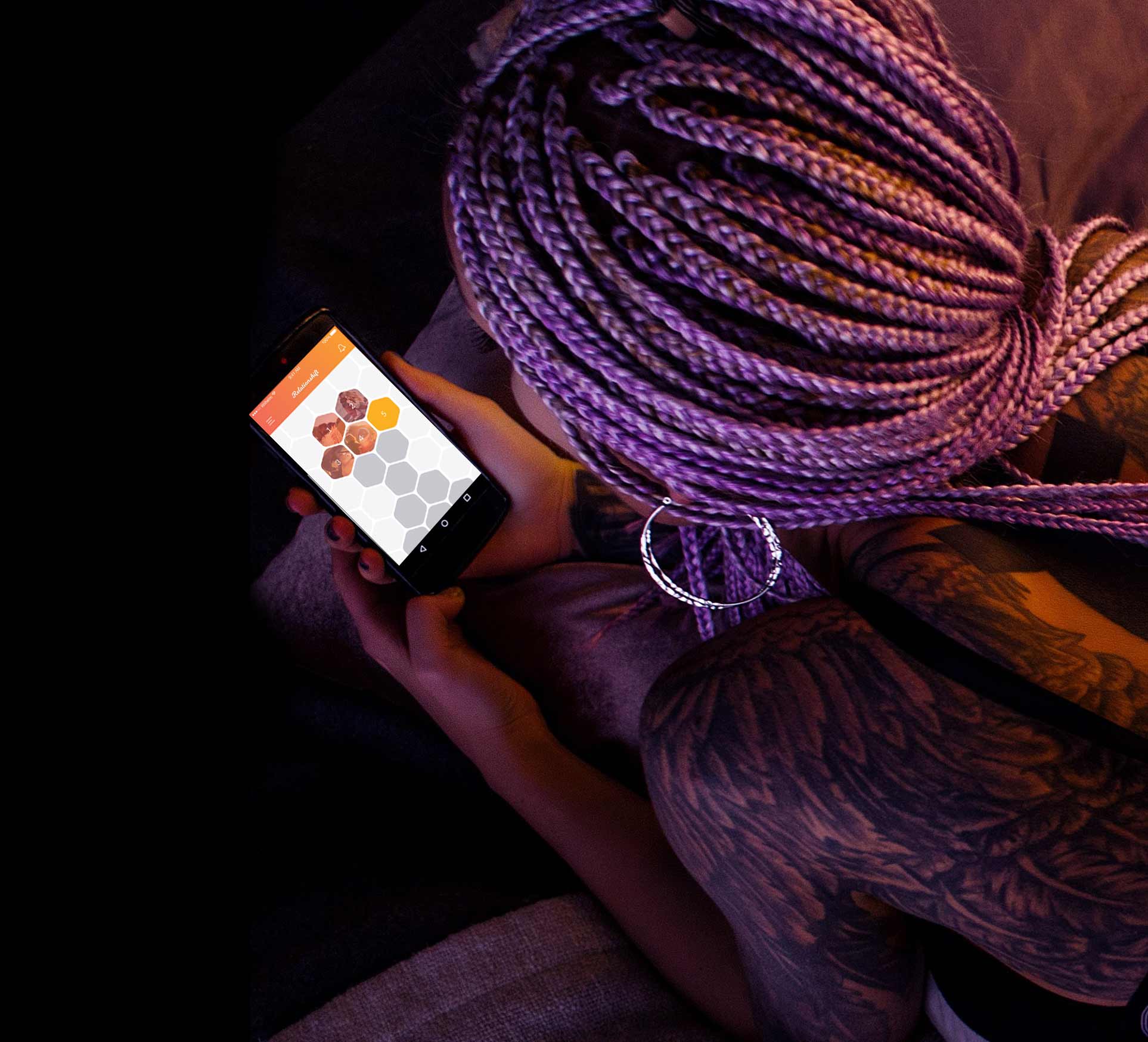 / Web Application
Intuitive and user friendly design approach.
We were tasked to keep the users focus on their exercises. This challenge drive us to come up with relaxing color variations, smooth animations, and combine it with carefully curated fonts.
Incorporating visual elements such as images and animations proven to enhance the user experience, the outcome was a visually stunning website and app that brought solid results to the brand.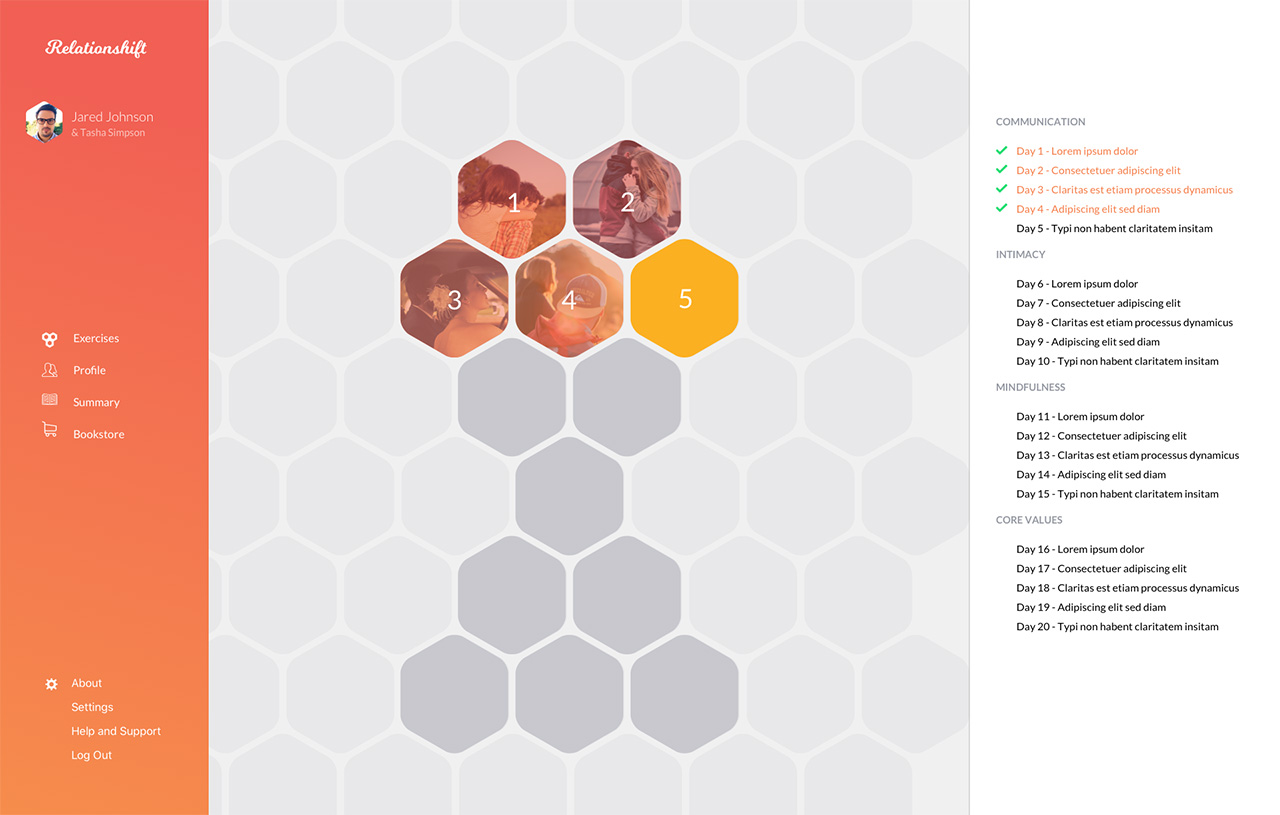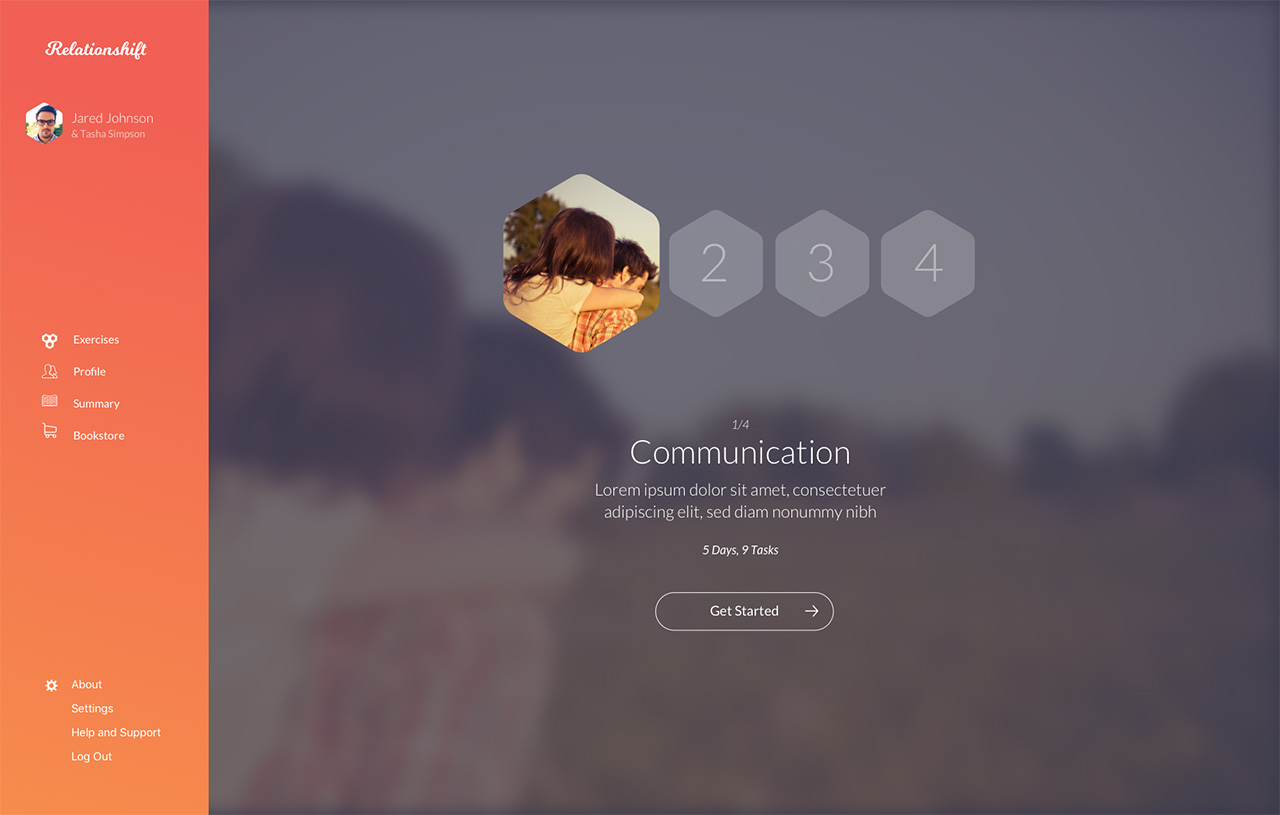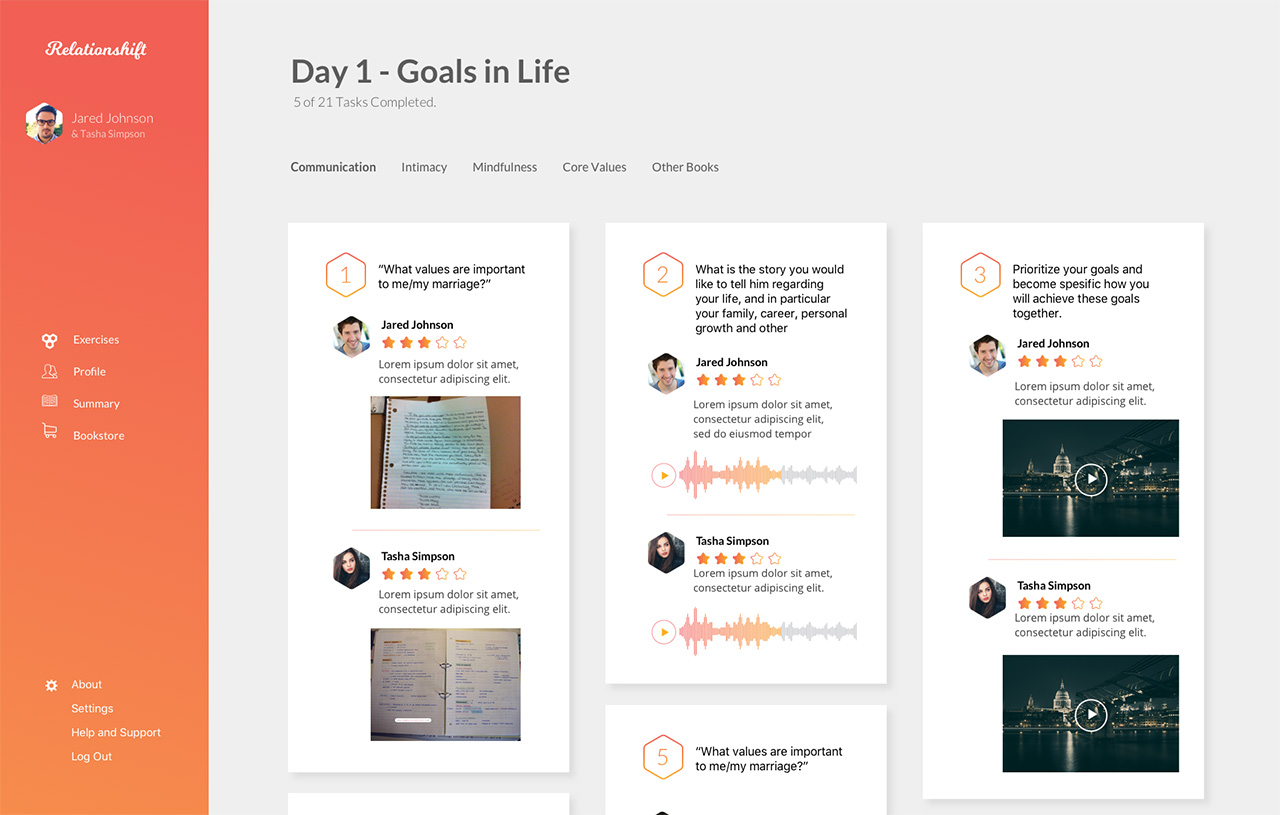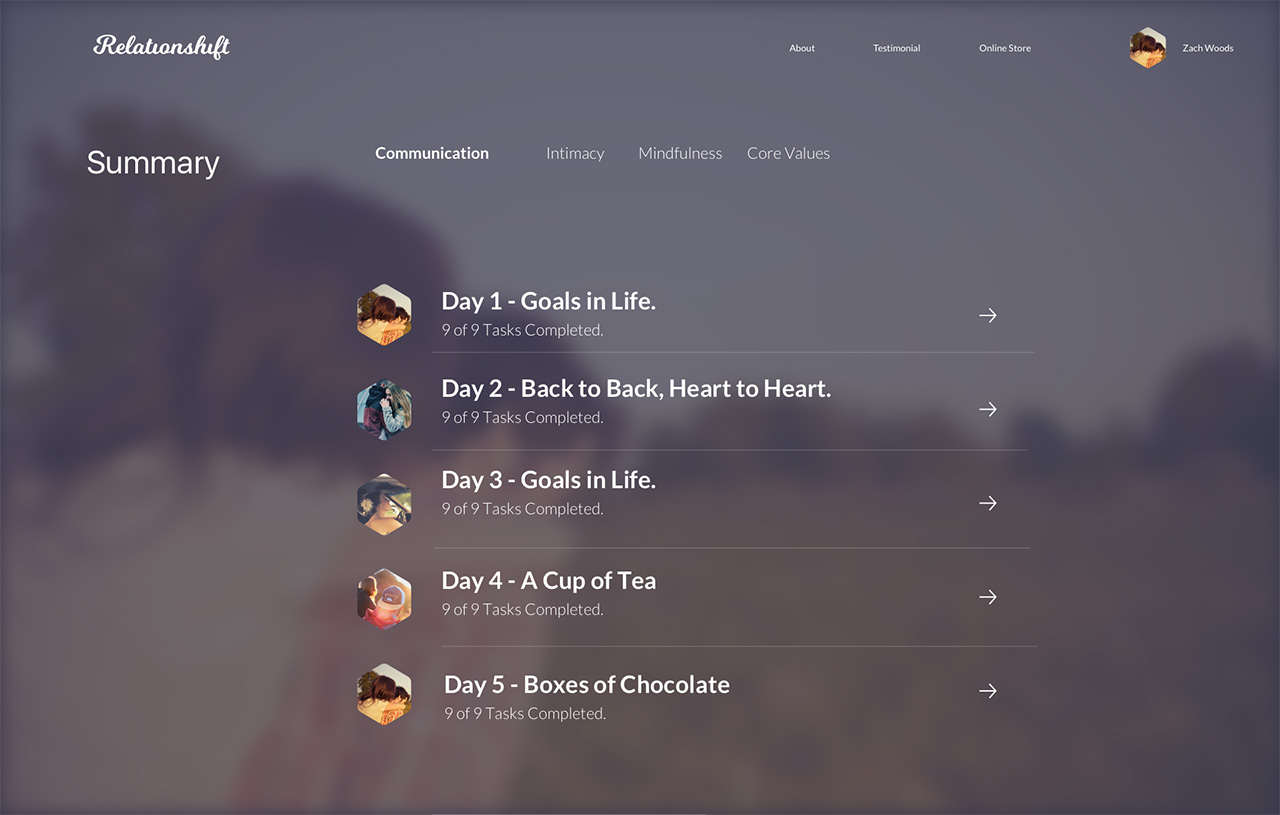 / Mobile Application
Think of a perfectly designed website and its incredible functions and shrink it to the size of your palm, you think its impossible, but we can make it happen.
We develop mobile-integrated formats to open access to smartphone and tablet users without sacrificing the beauty of the final product.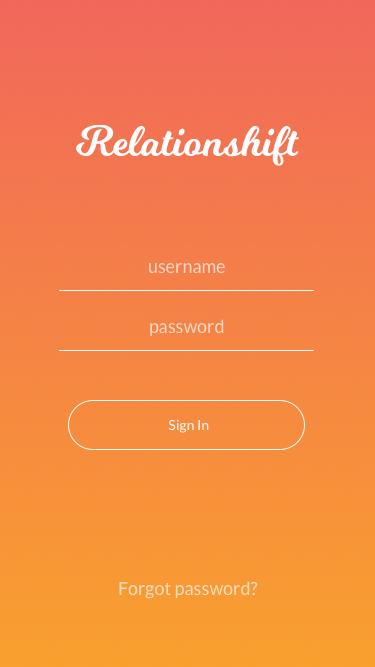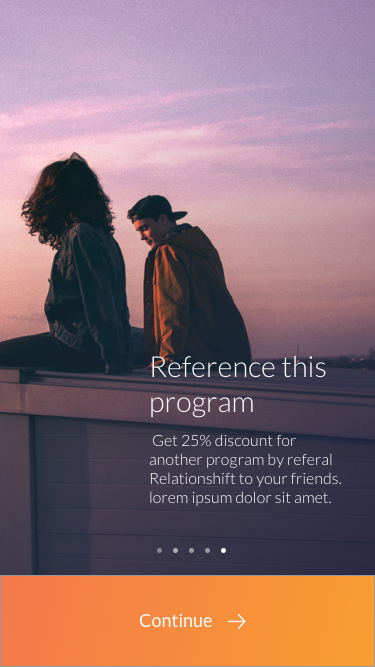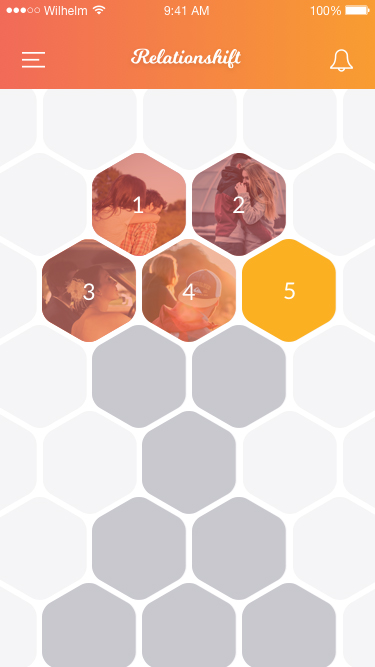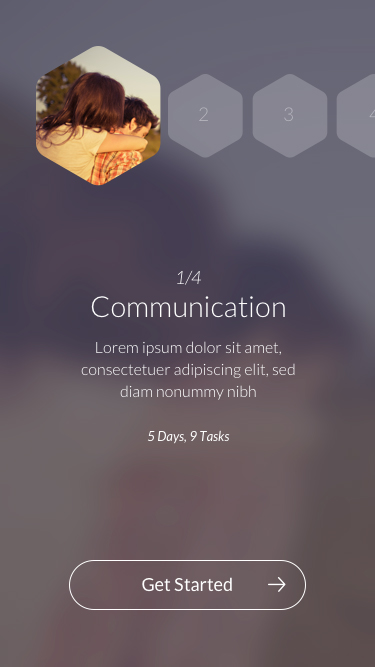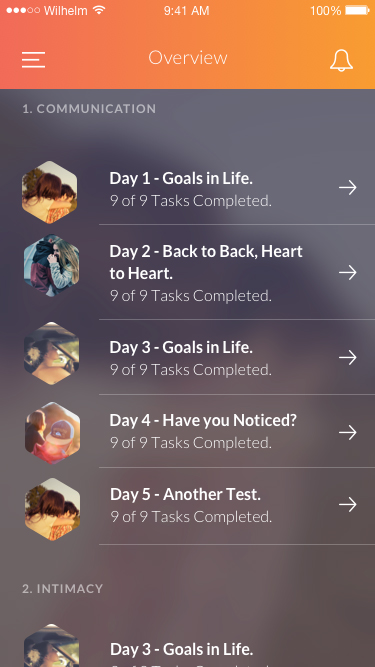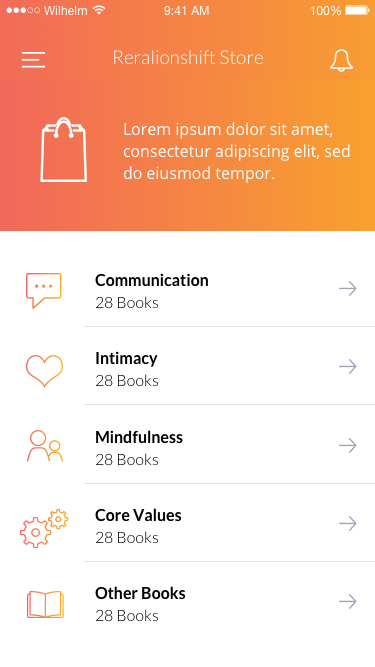 we transform brands, engage customers and grow businesses
Our amazing team creates brilliant experiences for our clients and their customers using strategy, research, design, technology, communications, data and creative thinking.