ProjectDec 2016 – Website Design & Branding for Kokoro Hotels.
DeliverablesConcept, Branding, Website, Graphics, Prints.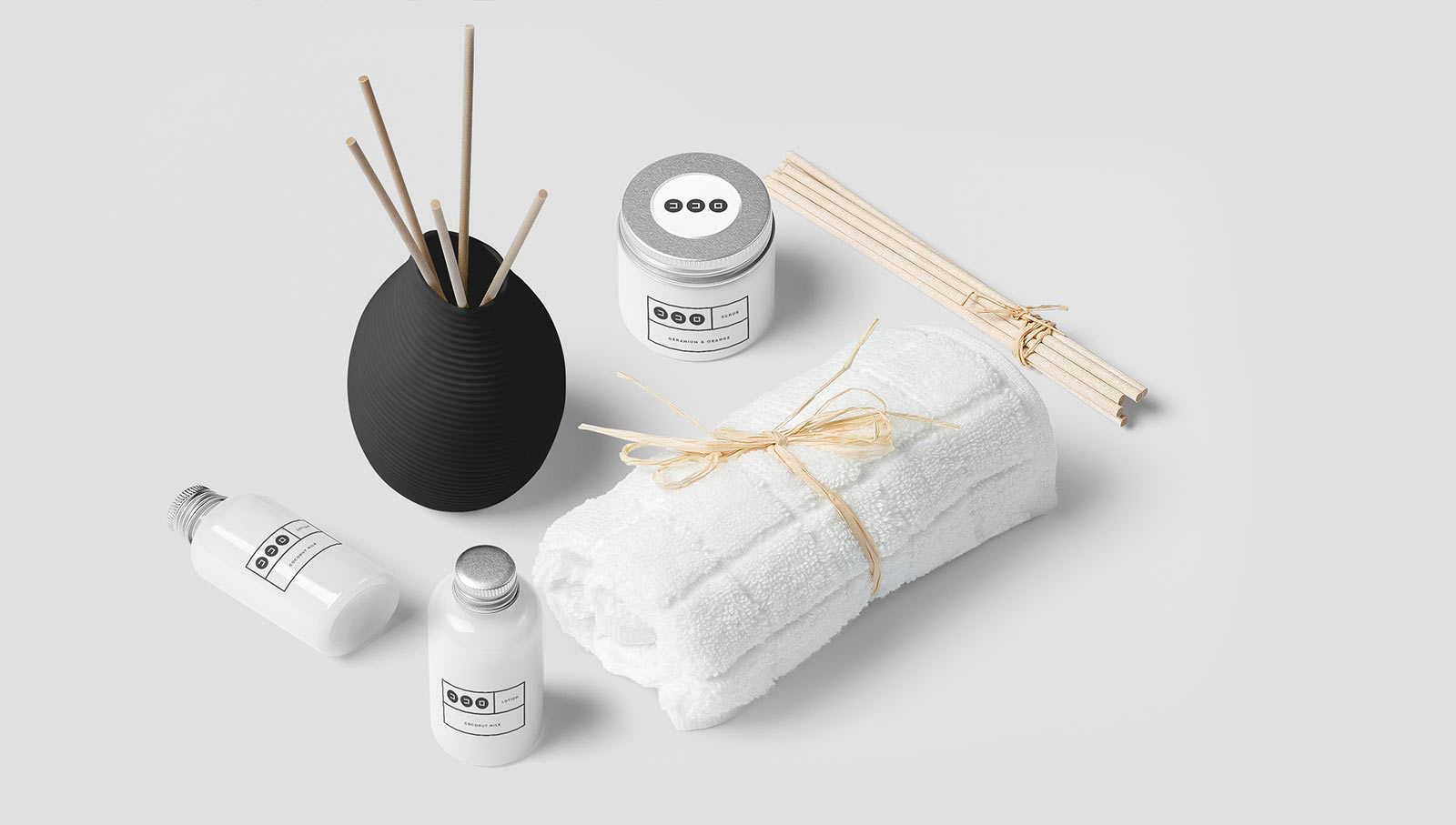 Simplicity.
In the heart of Japan.
Welcome to Kokoro. A little piece of comfortable rest in the midst of your busy travel. Located in Japan, the world's best known quirky society, staying in Kokoro is one essential part of the experience.
Nobody practice the belief of "less is more", more than The Japanese.
Japanese people believe in the fulfillment of the minimal. A counter- desire of possessing so much, in which consumes a person into wanting more than enough.

Adapting as how the Japanese live, Kokoro focuses on simplicity. The brand is monochromatic, enticing and straightforward. Japanese language that are accompanied with the English translation to make It easy for all kinds of travelers that would like to stay in Kokoro.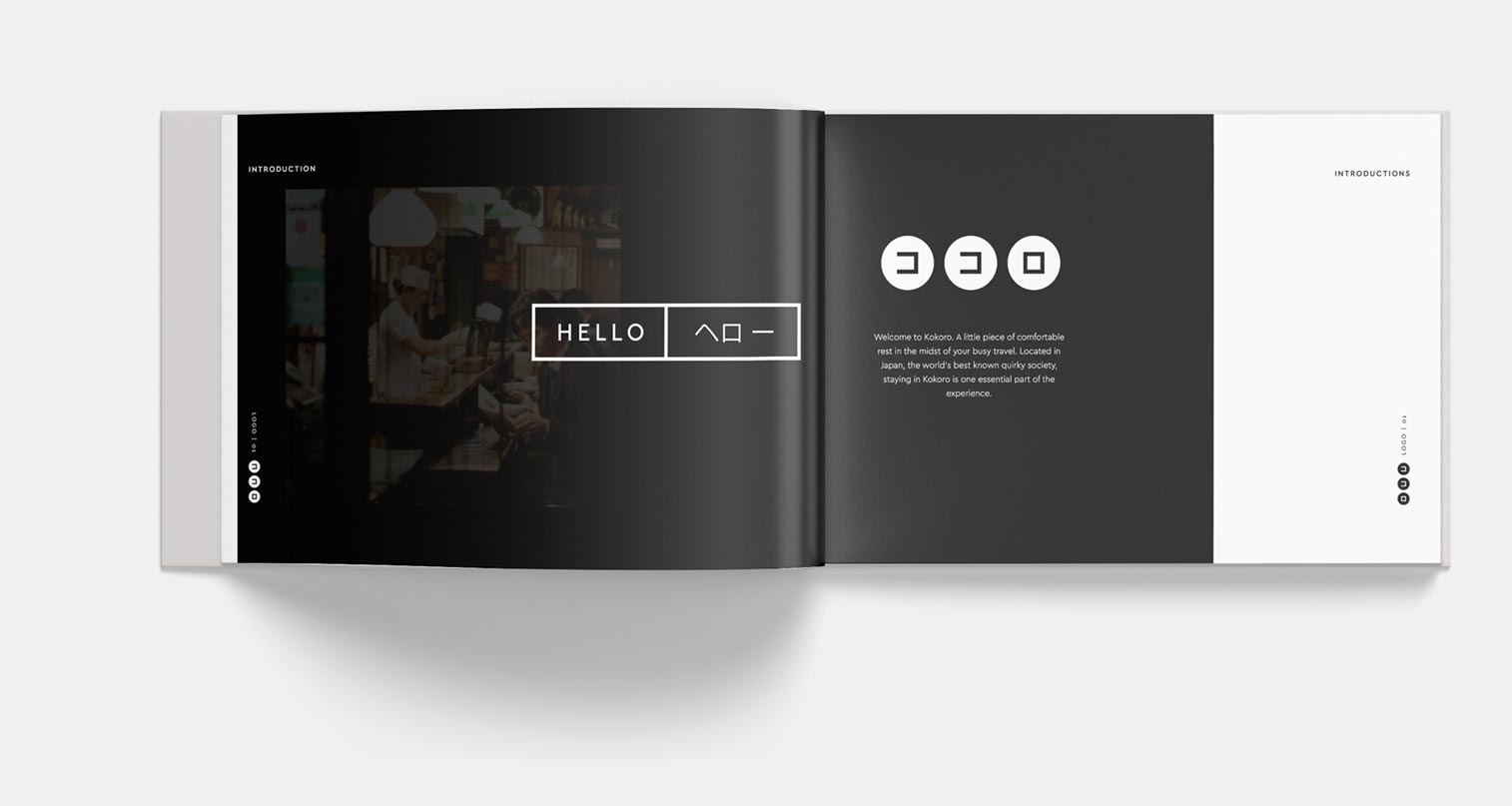 Simplicity of
The Brand.
Two main colors of Kokoro is black and white. Print and web media wise. No other colors are involved in Kokoro branding to respect is cardinal branding of simplicity, and to provide clear contrast for it to always be readable at all times.
We develop intelligent strategies and create world-class brands that speak to today's consumer.
We don't want our brand associated with anything that isn't of the highest quality. We make quality things, we give quality advice and we only hire quality people. People who want the best come to us for a reason.
we transform brands, engage customers and grow businesses
Our amazing team creates brilliant experiences for our clients and their customers using strategy, research, design, technology, communications, data and creative thinking.
Get in Touch