ProjectFeb 2016 – Branding & Graphic Design for Kameleon Clothing.
DeliverablesConcept, Branding, Prints, Identity.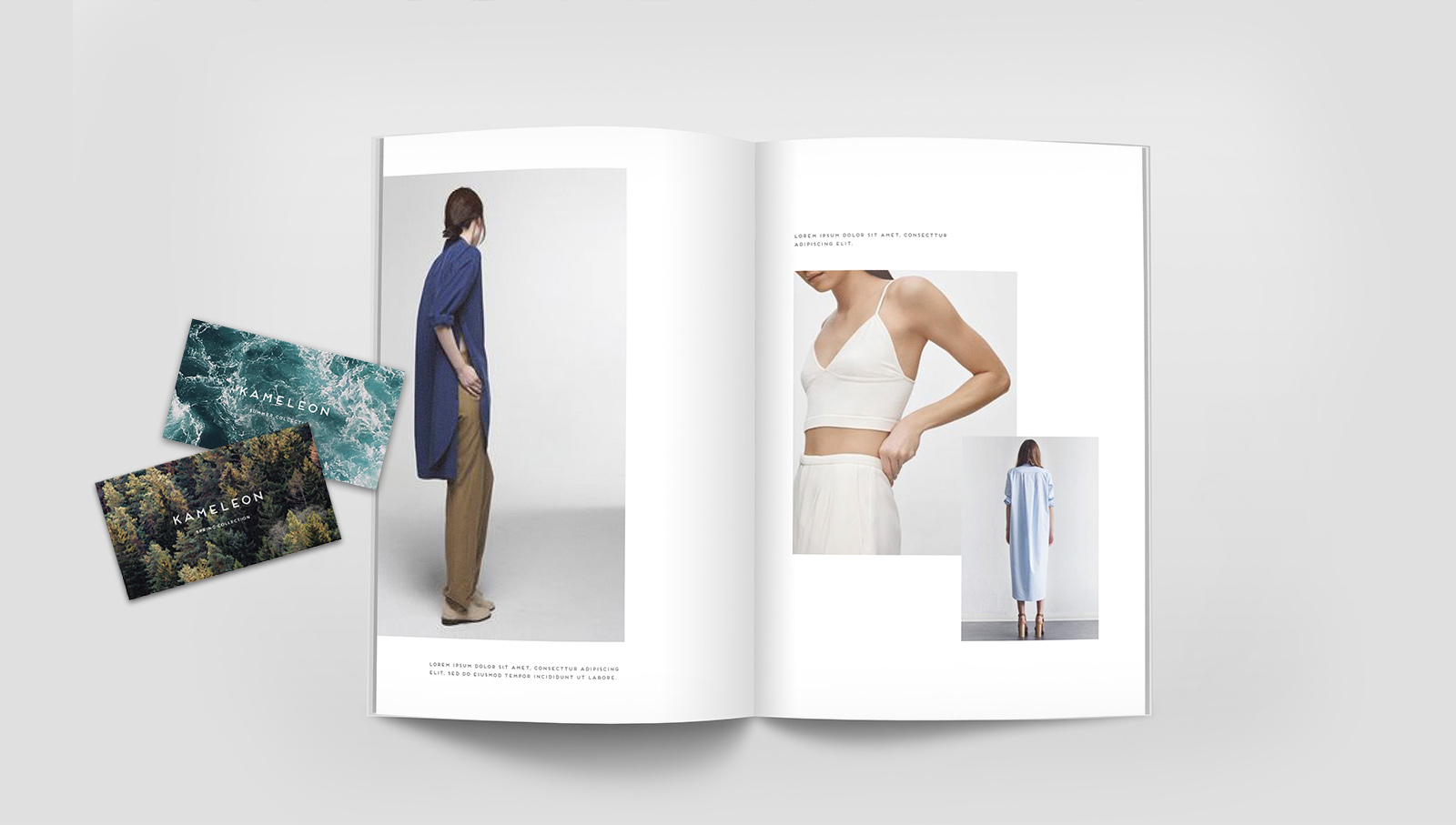 Adapt.
KAMELEON is a clothing line for women based in Bali. Like its name, KAMELEON gives you the immersive experience where you can change your style following the spring vibes of Ubud and summer vibes of Uluwatu.
Comfortable fit and timeless style of more sophisticated yet relaxed pieces.
The KAMELEON's Spring Collection adapts the relaxing greenery vibe of usual scenery in Ubud. Using dark-natural color, inspired by how rice paddies and rainforest surrounded the Bali's cultural heart.

On the other hand, adapting the hot breeze and gorgeous scenery of Uluwatu's beaches, brings you the fun vibe of KAMELEON's Summer Collection.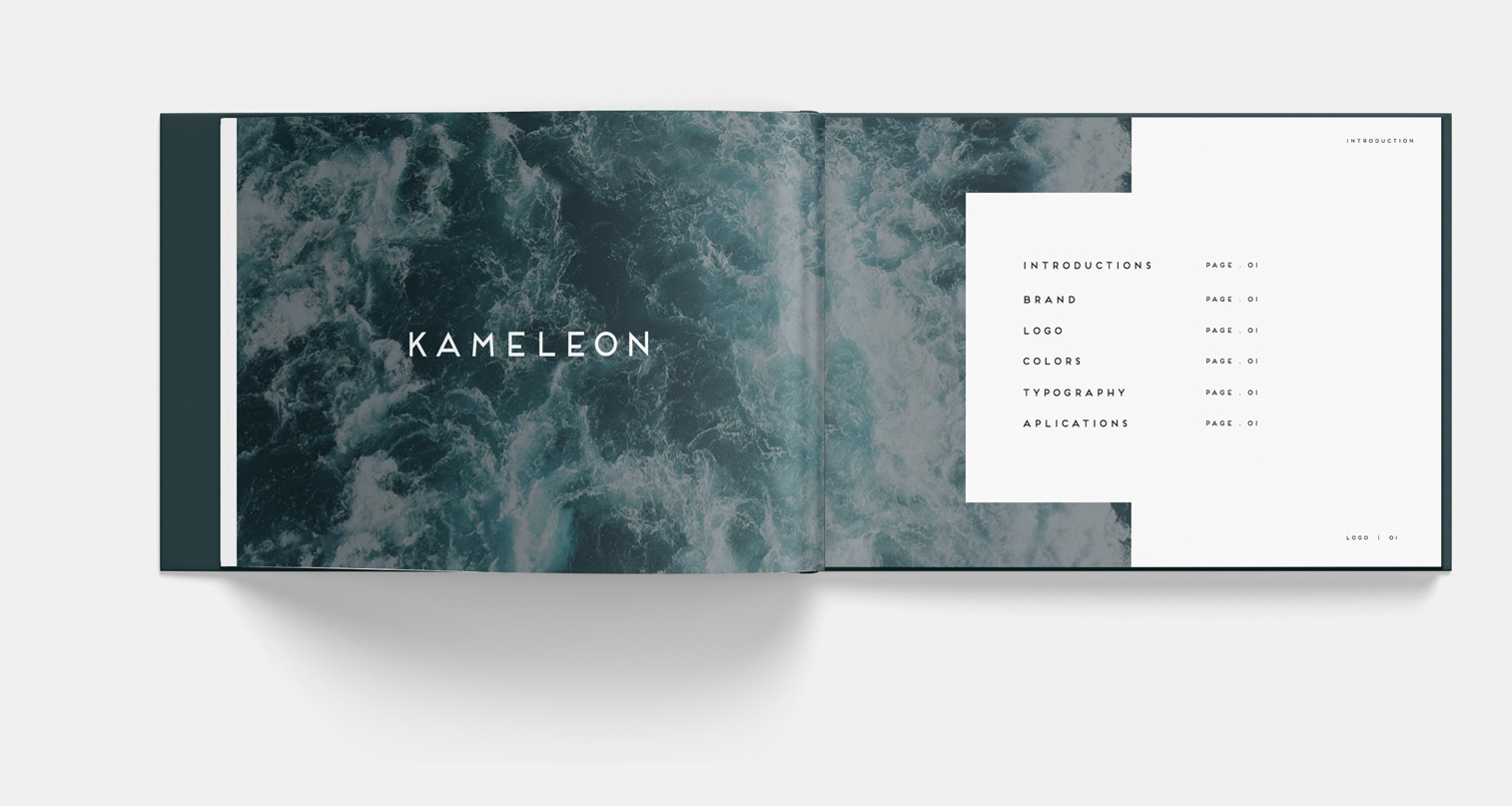 Best Materials.
Using the best material for tropical climate, gives you a chance to experience the true essence of Bali. KAMELEON gives you a lay-back yet stylish design. Feel the breeze and move around freely with KAMELEON while also maintaining sophisticated feeling.
We develop intelligent strategies and create world-class brands that speak to today's consumer.
We don't want our brand associated with anything that isn't of the highest quality. We make quality things, we give quality advice and we only hire quality people. People who want the best come to us for a reason.
we transform brands, engage customers and grow businesses
Our amazing team creates brilliant experiences for our clients and their customers using strategy, research, design, technology, communications, data and creative thinking.
Get in Touch