best technologies for powerful solutions.
Our technologists are platform agnostic specialists who aren't afraid to find the best solutions for every business need. We focus on creating immersive, interactive and emotive technology solutions.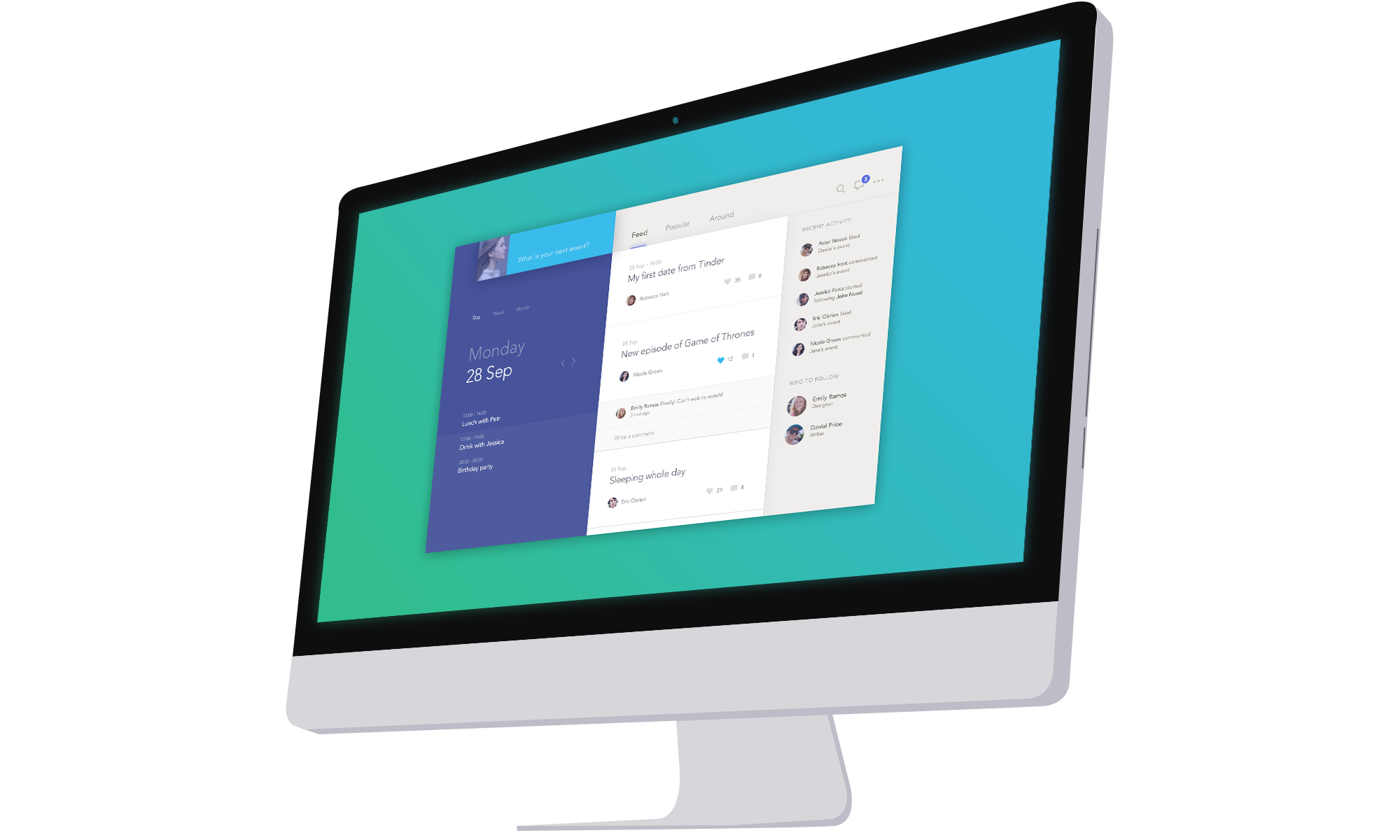 Desktop Application
Our team designs seamless experiences for mobile, tablet, desktop and emerging devices that scale, adapt and interact.
We have worked with clients with diverse requirements and can develop custom apps that are unique to your needs. We provide a variety of desktop-based application development services that can be developed through research and implementation of your company.
API Integration
We can integrate almost any CRM, inventory management, accounting, payment processing or other software, system and application with our websites, applications and platforms.
Hybrid Technology
Customer experience for mobile is more important to your business than you might think. Thanks to hybrid app technology, you can now have your web applications running on desktop and mobile devices as if they were native.
search engine optimisation
An important aspect of SEO is making your website easy for both users and search engine robots to understand. Although search engines have become increasingly sophisticated, they still can't see and understand a web page the same way a human can. SEO helps the engines figure out what each page is about, and how it may be useful for users.
We know that a successful campaign starts with clear and achievable objectives. By performing a thorough analysis of the market and your competitors, we will apply the best strategy to achieve your objectives in the shortest timeframe possible.
we transform brands, engage customers and grow businesses
Our amazing team creates brilliant experiences for our clients and their customers using strategy, research, design, technology, communications, data and creative thinking.
Get in Touch